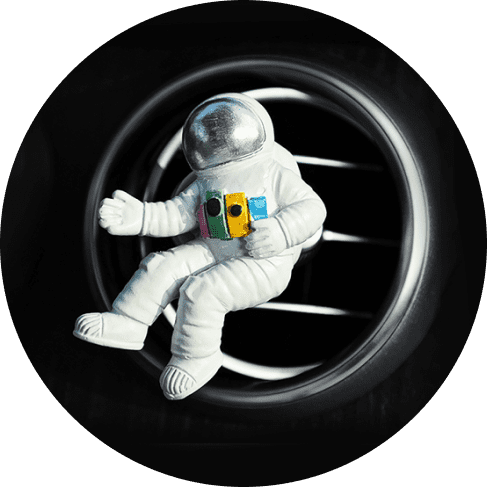 An out-of-this-world level of cool
Just clip it on
Catapult your glow-up game into space with this super cool Astronaut Air Vent Car Freshener. It's a great way to merge personality with mood-boosting scent for a fresher driving experience.
Freshen up, live it up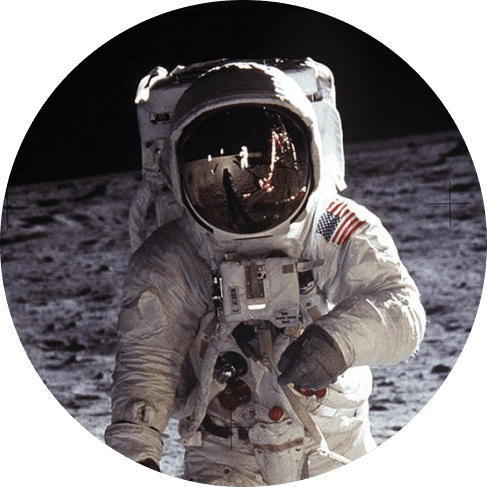 Let's hang out
Claw clamps on our astronaut allow you to clip him right to an air vent in your car. Measuring just 2.6" in length, he won't be bulky or take up too much space.
A burst of clean
All you have to do is pop in the fragrance tablets (included) for an excellent scent that will spruce up your car interior.
Peace out, bad smells
Our Astronaut Air Vent Car Freshener takes your car lightyears away from boring and ordinary (and smelly) with its fragrant allure and fun design.