Feed your baby with comfort!
A reliable feeding accessory convenient for your baby
Designed to provide the most natural feeding experience possible for you and your baby. The baby bottle almost 100% mimics the shape of the mother's nipple, combining breastfeeding with bottle feeding.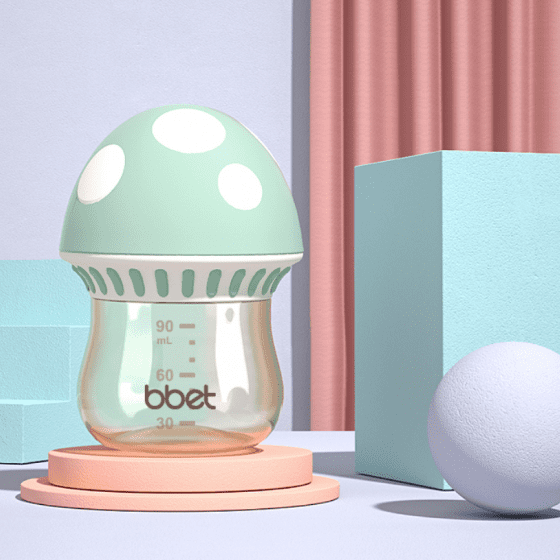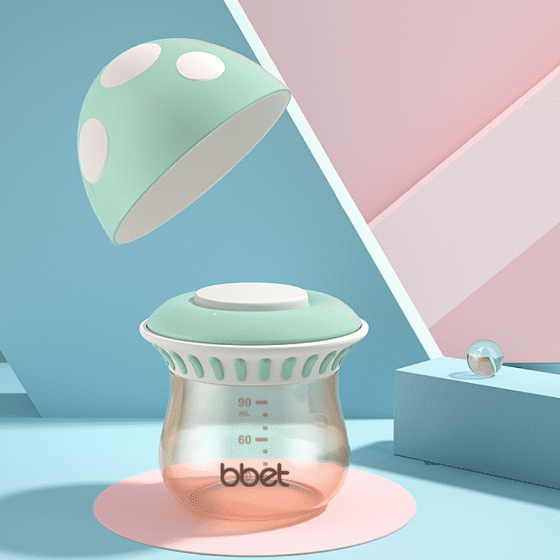 Feeding bottle specifications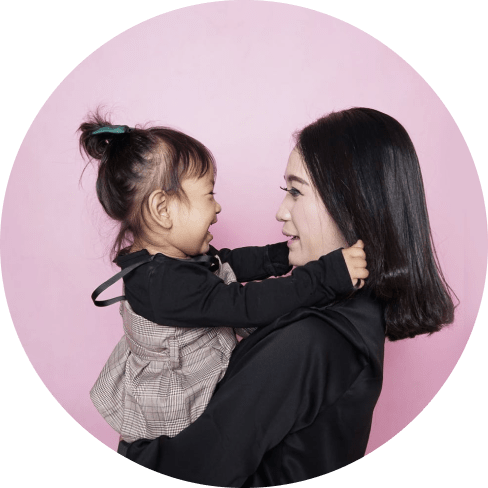 Bottle features
The nipple has an ultra-soft texture, designed to mimic the feel of the breast. A natural latch is similar to the breast, making it easy to combine breast and bottle feeding. Due to the unique shape, the bottle is easy to hold and grip in any direction for maximum comfort, even for the baby's tiny hands.
Bottle details
The bottle features a flexible spiral design, combined with our unique comfort petals, to create a flexible nipple, allowing for more natural feeding without nipple collapse. Made out of child-safe BPA-free materials: PPSU, PP, silicon. Size: 4.7" x 2.8". Capacity: 3 fl oz.
Safe-to-use water bottle for infants
An innovative and sensible design to most closely mimic natural breastfeeding. Our naturally shaped, soft, silicone nipples are ideal for babies who have trouble transitioning from nursing to bottle-feeding. Your little one will love to hold onto the skin-like, soft and squeezable body and you will fall in love with our wide-neck design for brushless, stress-free cleaning bliss!