Distinctive baby powder container with a spoon
A great container perfect for taking with you on the road and for travels. Very good sealing capabilities to safely store baby formulas. Avoid moisture and safely store baby food for longer periods of time.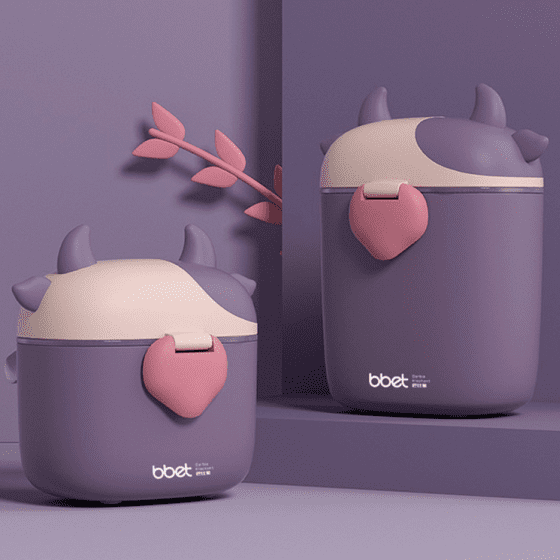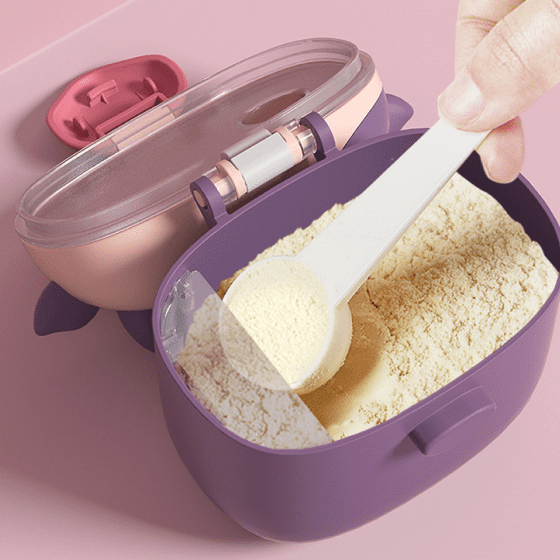 Baby formula container specifications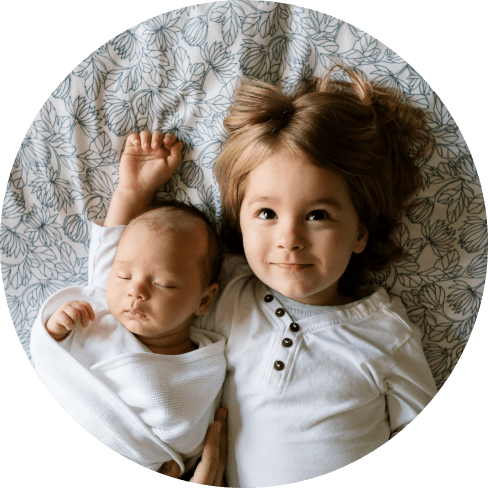 Container features
Includes a built-in leveler to scoop every spoon of milk powder more accurately with the scraper. The embedded siliconу ring inside tightly covers the seal, ensuring the formula or baby food is kept fresh and clean.
Container details
Safe PP material, BPA free, environmentally friendly and tasteless, suitable for moist-heat sterilization. Easy to carry in hand and bags. Size: 5.1" x 4.3". Capacity: 7.8 fl oz.
Cute looking baby powder container
Make sure your baby is always ready to be fed by bringing this portable baby formula container with you wherever you go. Incredibly convenient to carry with you in a purse, bag or even by its handle. Comes with a spoon to conveniently feed your baby. Completely safe and a perfect gift for families with newborn babies.