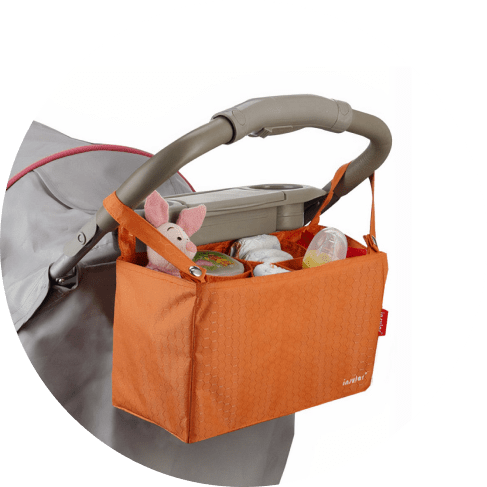 Going on a walk with your baby?
You know how difficult baby strolls can be when you have to bring all of your baby's things like food, toys, blankets and other essentials with you. For your comfort, we offer you a convenient organizer for a comfortable stroll!
Organizer specifications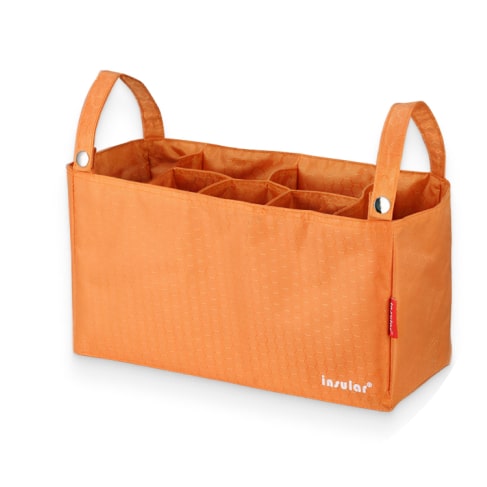 Item details
The organizer comes in a size of 34" x 5.5" x 7". Materials: oxford cloth, polyester. Color: orange. Pattern type: patchwork. Waterproof to keep all your essentials safe from water.
Easy to set up
It's incredibly easy to set up as it is compatible with everything from ultra-compact strollers to full-size travel systems. Simply attach it to the stroller's handles by wrapping it around and locking it up with the fasteners.
Multi-purpose storage solution
Store all of your baby's essentials and even your personal belongings in one place! Don't let all the little things ruin your strolls, simply place it in the bag and enjoy your quality time with the little ones. An absolute must-have for every parent! Which also makes it a great present for families with newborns or for baby showers.