Bring the ocean to the tub
One of the largest creatures of the sea becomes bathtub-sized for your little one's enjoyment.  Spark imagination and wonder with this spray- and light-flashing wonder.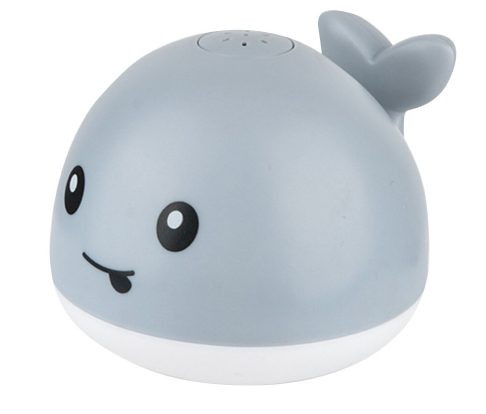 Lights of fun
A built-in light shines seven different colors to brighten up bathtime for your kid. The light automatically changes colors for a colorful time in the tub. You can even turn the lights off for a bathtime unlike any other (just be safe).
It's like a mini fountain
Built-in water-absorbing holes soak up water while two water sensors activate a fun stream of fountain-like water from the whale's nozzle on top.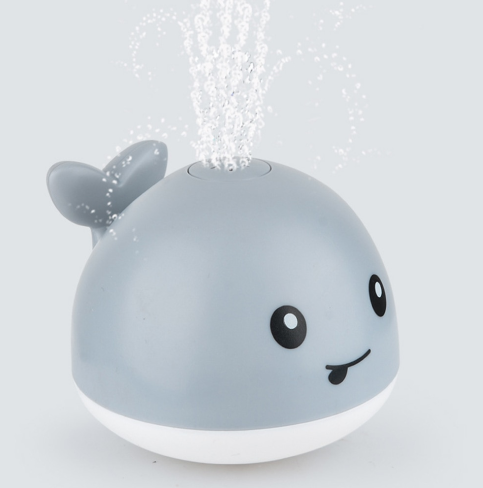 All you need are three AAA batteries to bring this spectacular whale to life (batteries not included). A seal ring prevents leakage into the battery compartment of the toy.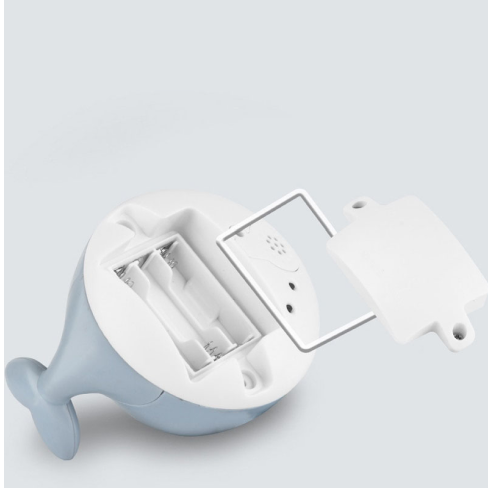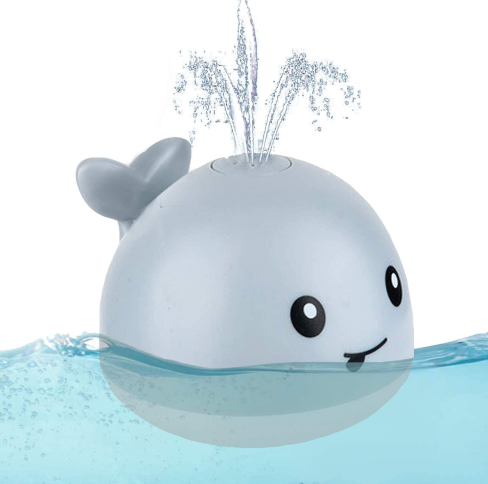 Automatic shut-off
No need to worry about draining battery life. The second you remove the whale from the water in the tub, the toy automatically turns off (thanks to the water sensors).
Works anywhere with water
Not using this whale for the tub? Buy a couple of 'em and throw them into the swimming pool or a large water fountain you have (after all, all you need is H2O to activate the toy). Works great for parties or outdoor celebrations.