Stunning earrings for ladies
Emphasize your features
Pretty earrings are an essential accessory of any woman's jewelry collection. Make the heart-shaped earrings its part! They will wonderfully contribute to your look and highlight the beauty of your face.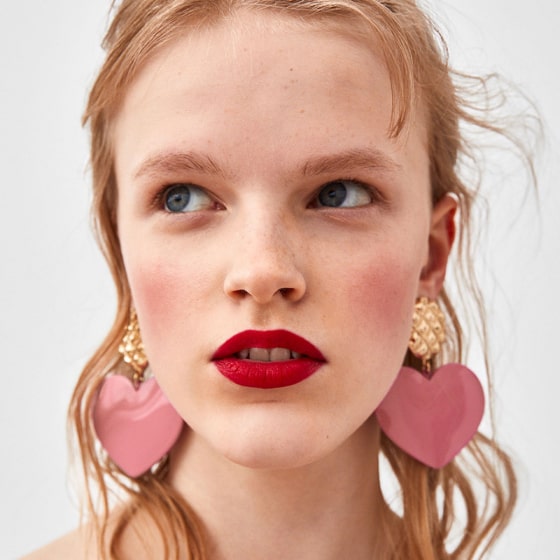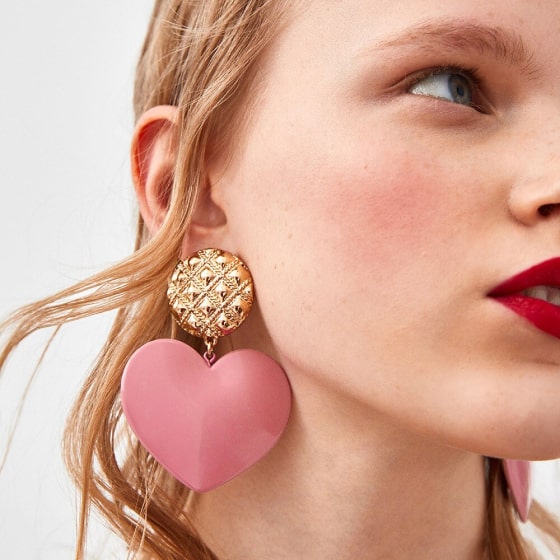 Add a romantic note to your look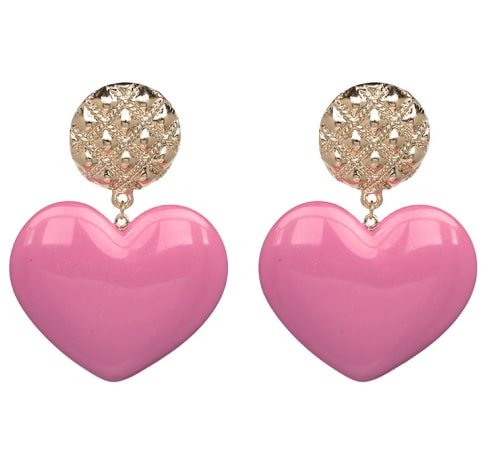 General characteristics
Color: pink. Size: 3.14 in. * 2.04 in. Weight: 0.14 oz. Material: resin.
Care tips
Do not submerge in water. Store out of sunlight. Avoid exposing the earrings to harsh chemicals and cleaning products.
It's a perfect gift
These pretty Heart Drop Earrings make an amazing gift for any occasion, whether you give it as a birthday souvenir or any other present. They are meaningful, beautiful, and elegant. The earrings are suitable for women of all ages and look amazing with any outfit.