Is your dog a heavy chewer?
Deal with your dog's chewing behavior like a champ
This ultra-durable nylon toy in the shape of a cherry pie slice is designed and built to withstand even the most aggressive chewers. This awesome toy helps you keep the dog entertained and solves problem chewing behaviors, while also reducing the pet's boredom and relieving separation anxiety at the same time.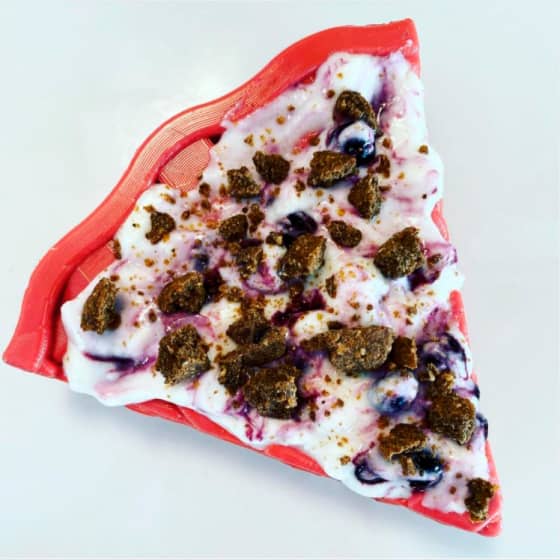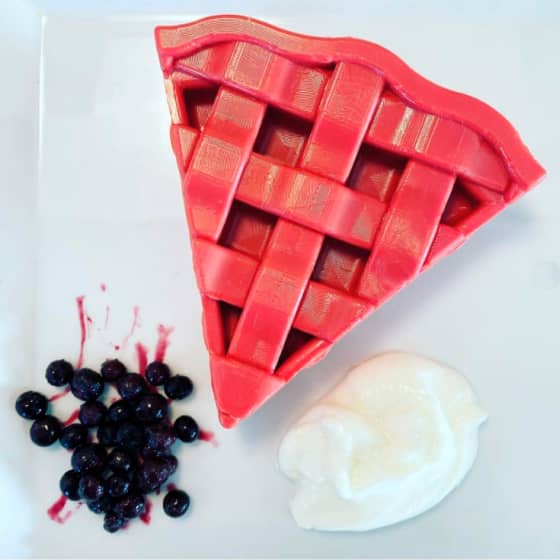 Ideally suitable for power chewing dogs
Never worry about what's going into your dog's mouth again
Peanut butter holder
Smear peanut butter into the cavities on the top of the toy to give your dog a treat and keep it entertained.
Dishwasher safe
This dog toy is dishwasher safe, so you can easily keep your pup's favorite toy clean. Place on the top shelf of your dishwasher or hand wash with warm soapy water.
One size fits all
The universal design is suitable for most dogs, even including large powerful chewers (15-80 lbs / 7-36 kg).
Safe toy for your dog
Never worry about what's going into your dog's mouth again! Made from a proprietary material that is FDA compliant and non-toxic.
Stimulating fun
Fun cherry pie shaped nylon toy with textures and angles that stimulate chewing. Deep flavor pockets hold peanut butter. Helps your dog fight boredom and problem chewing behaviors. Assists in teeth cleaning and breath freshening. Easy to clean and dishwasher safe. Remember that no dog toy is indestructible! Supervise dogs while playing with the toy.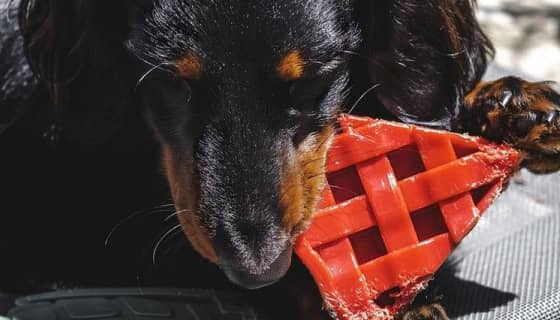 About SodaPup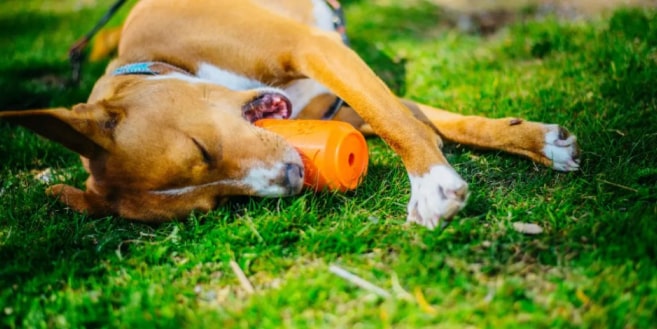 At SodaPup we specialize in creating fun and innovative dog toys for dogs that destroy everything! All of our products are made in the USA and are FDA compliant, meaning they are the safest dog toys in the market today. SodaPup has developed several brands, each with a unique theme that appeals to different consumer segments. Our brands are SodaPup, USA-K9, Industrial Dog, MuttsKickButt, Spotnik, and Harvard's Finest (our brand of grain-free dog treats). SodaPup gives back to the communities it serves, directing contributions to animal shelters as well as dog-related veterans organizations.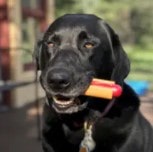 Designed In
Boulder, Colorado