Stick it, hold it
Sturdy, dependable phone-hold support is a sticker away. This Circular Magnetic Phone Mount utilizes magnets to ensure a strong and steady hold for on-the-go convenience.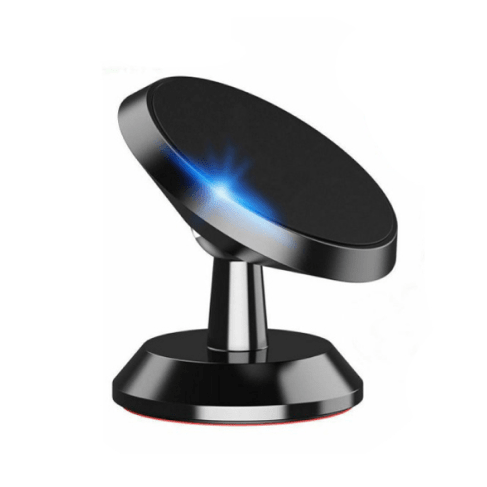 Hold on tight
View with ease
See from every angle
Built-in 360-degree support at the base allows you to swivel your phone to view with ease.
Full-metal build
Our stick-on holder is made from pure metal for a sturdy and solid phone accessory that'll last. Four strong built-in magnets ensure rock-solid absorption.
Stick-on magnet wonder
Each purchase comes with a sticker magnet you place on your phone so it can attract and attach right onto the magnet base of this mount.
Dash-on greatness
Our mount is designed with a sticky bottom that can securely adhere right to your vehicle's dashboard, for right at-your-fingertips control and eye-level viewing. Remove and place in different places over and over with ease.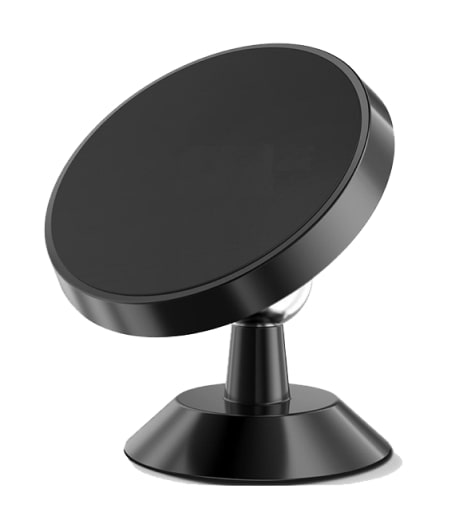 A working wonder for all
Our Circular Magnetic Phone Mount supports phones ranging from 4" - 7" in size, so just about every phone owner can use some support.