A festive touch
Freshen up and add a holiday vibe to your ride with this ready-to-party Clip-On Deer Car Air Freshener.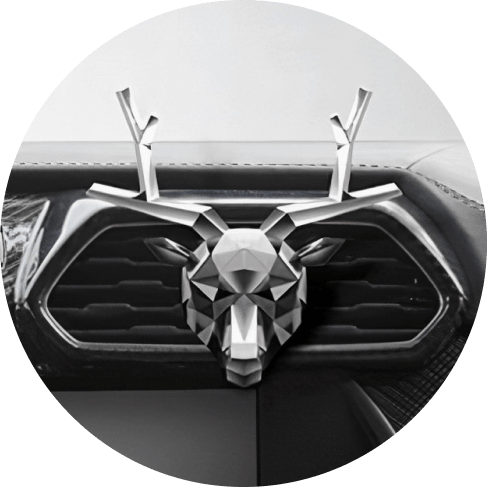 It's a decoration
It's an air freshener
Easy clip-on installation
The grip claws on this freshener allow you to effortlessly clip onto any car air vent.
Small + cute
Even with antlers, this deer won't take up much space, measuring just 3.5" x 3.5" (L x W) while gracing an air vent.
Long-lasting fragrance
Unlike traditional fresheners that use pre-scented fragrance sticks, our fragrance comes in a liquid dropper that you dispense onto cotton sponges (you get two).
Be bold + fun
Add personality to your car interior and stray from boring block- and tube-shaped fresheners with this bold animal head design.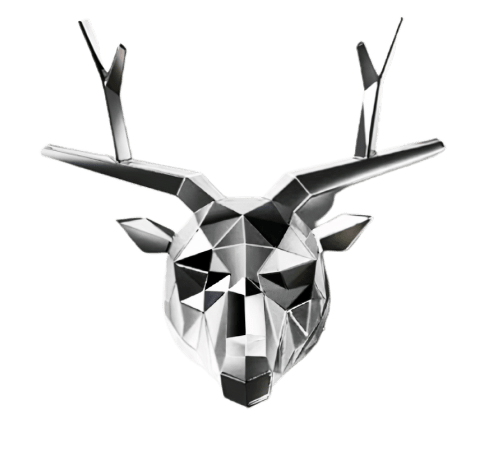 A touch of smell-good fun, anytime
Whether it's nearing Christmas or the dead of spring, our Clip-On Deer Car Air Freshener is ready to refresh your space with a blissful, invigorating scent.