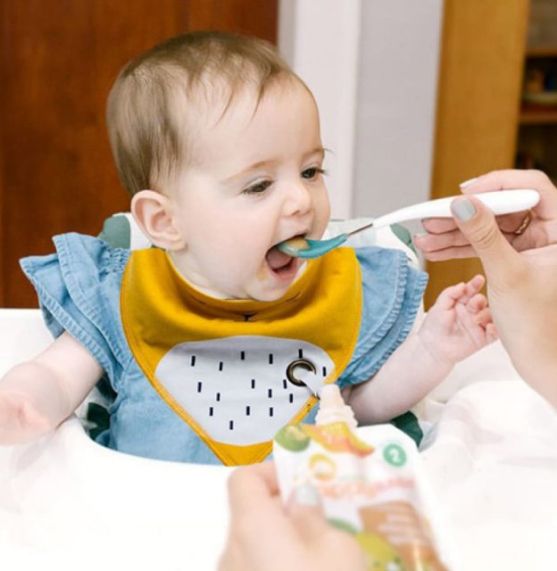 Style meets comfort + adjustability
Crafted from absorptive cotton on the front with 100% polyester fleece on the back, our Cotton Baby Bibs with Pacifier Holder offer a bandana-like bib that's stylish and extra soft for a pleasant wear and use.
Materials of love
The front of our bib is made from 100% organic, long-staple cotton for ultra-plushness and zero skin irritation. The back (interior) features smooth, polyester fleece that is scratch-free.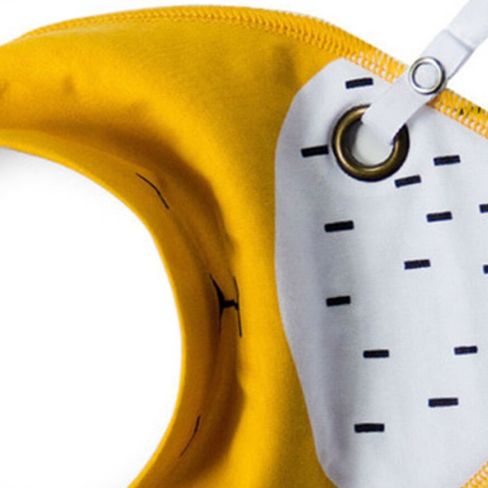 Fine craftsmanship + build
Visible stitching detail and exquisite, wrinkle-proof cotton reflect our commitment to quality. All bibs are also washable.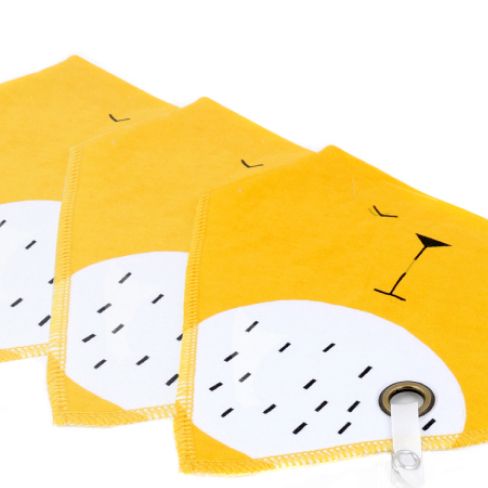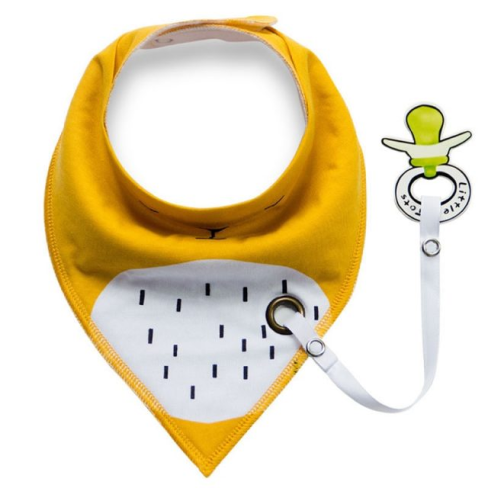 A place for the handy pacifier
Each bib comes with a strap to hold your baby's pacifier so it's always right within reach.
User-friendly design that is adjustable
Customize our bid in length and width as your baby grows. The flexibility of our dual-snap button design makes our bids convenient and practical to use, as you can adjust to your child's changing size.