Catch the glam bug
There's always something unexpected with jewelry and how you can use it to express a mood, feel, or make a statement. Here's something no one would ever equate with glam and beauty: an insect. Crafted to resemble a beetle, our Crystal Insect Brooch will add a head-turning touch to any jacket, blazer, or coat.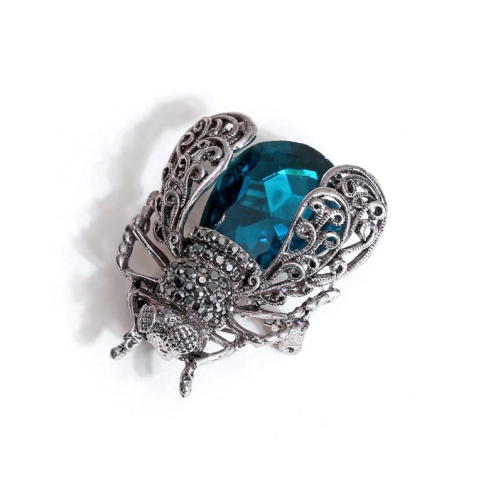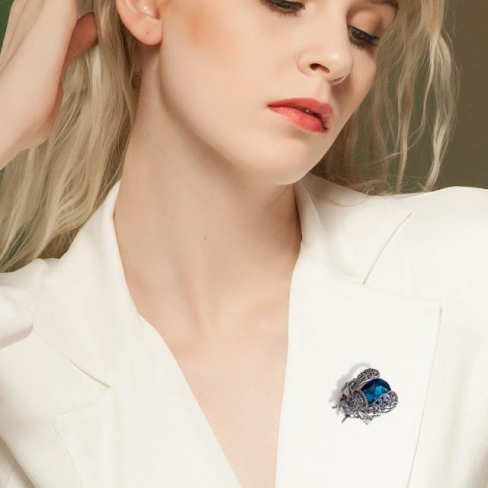 Believed to stand for good fortune in some cultures, the beetle can stand for good things to come. So wear this atypical brooch to any special event, test, or event where a stroke of luck can help -- you never know what this magical jewel can bring to you.
Measures up to quality and craftsmanship
Expert-cut crystal ensures a brooch that shines bright, day or night. Metal framing plus detailed wings, arms, and eyes complete this unique piece of statement jewelry. Each beetle brooch measures 1.6x1.2in for something not too big, yet not too small. Pin easily to any piece in your wardrobe for a "super fly" accessory.