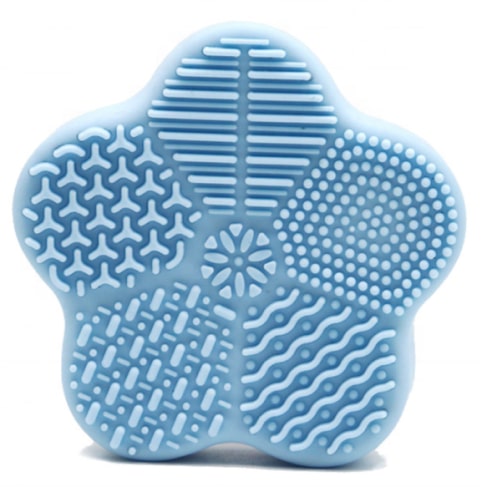 Step up your skincare game
Kill two birds with one stone by using this Dual-Use Blue Cleaning Tool! It combines a silicone cleansing brush and a brush cleaning sponge in one tool.
Product specifications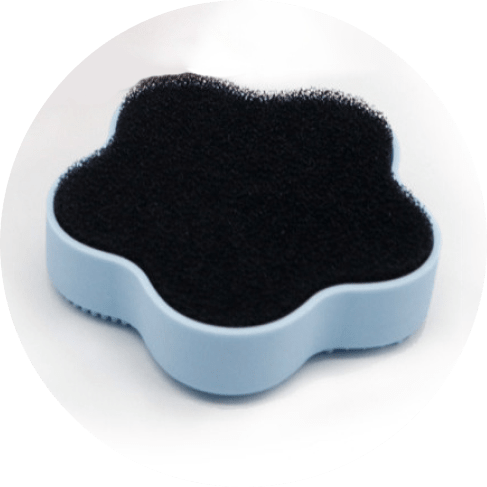 Facial cleansing brush
The soft bristles of the brush will help you remove excess dirt and makeup from your skin, while their different texture will provide a deeper cleaning effect making your skin look radiant and healthy.
Brush cleaning sponge
Use the sponge to clean your makeup brushes or to instantly switch between your favorite products: eyeshadows, blushes, and bronzers.
Every girl's must-have
Get a spa-worthy facial massage at home with this Dual-Use Blue Cleaning Tool! It's safe for all skin types. The tool helps with such problems as clogged pores, dullness, uneven skin tone, and removes makeup and dirt from your face. Turn the brush over to use the brush cleaning sponge. In its turn, it removes powders from brush bristles, allowing you to switch the shades or even products right away.