Magnificent bird garland earrings
Amplify your fashion sense simply
It's always fun to experiment with your looks and change up your style based on your mood. And every jewelry enthusiast knows that no outfit is truly complete without the addition of earrings.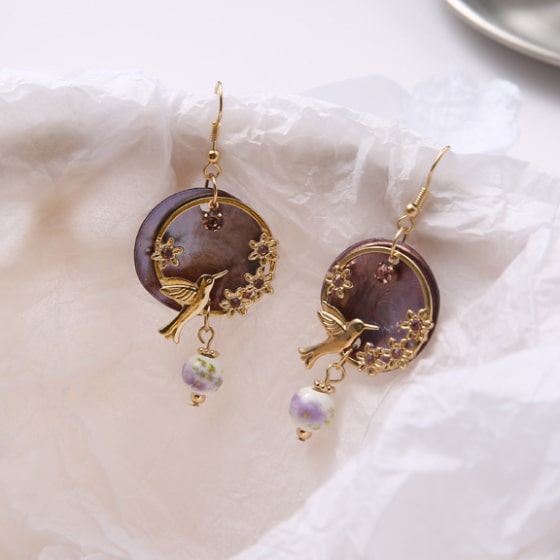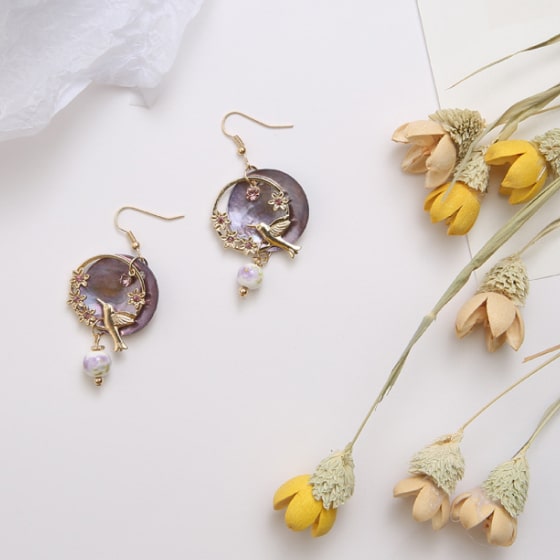 Earring specifications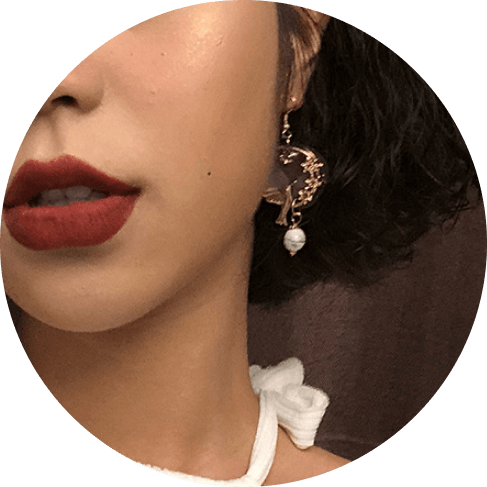 Care tips for jewelry
Keep the jewelry away from chemicals, high temperature, bath, water, sweating, cosmetics, moisture crash to avoid any damage, please treat it carefully. Store your earrings separately in a sealed box or sealed bag to avoid oxidation.
Earring details
Jewelry material: zinc alloy. Weight: 0.35 oz./pair. Size: 1 in.* 2.3in. Color: purple.
A great accessory for multiple occasions
The choice of what you decide to wear will say a lot about your personality type and the look you are going for. In fact, they communicate more about you than you may think to people who you meet throughout the day. Luckily, this pair of earrings are perfect for almost any occasion whether it's an anniversary, engagement, wedding or even a party, your personal style will shine through!