Stunning gold necklace
Let your personal fashion style glow
You know that jewelry can tell a lot about its owner by how and what he or she is wearing. Demonstrate your style with confidence and flare with this stunning gold necklace.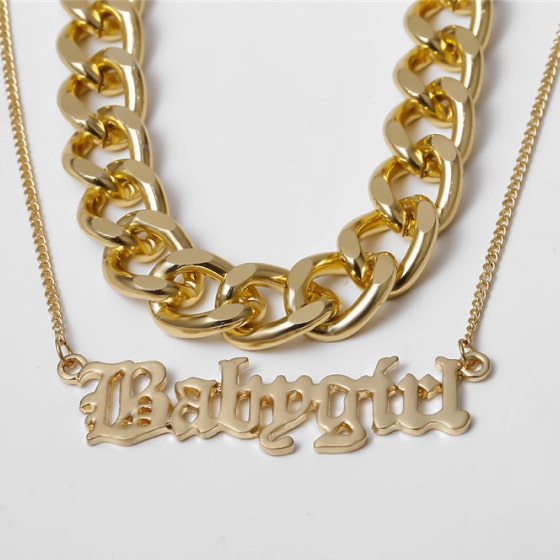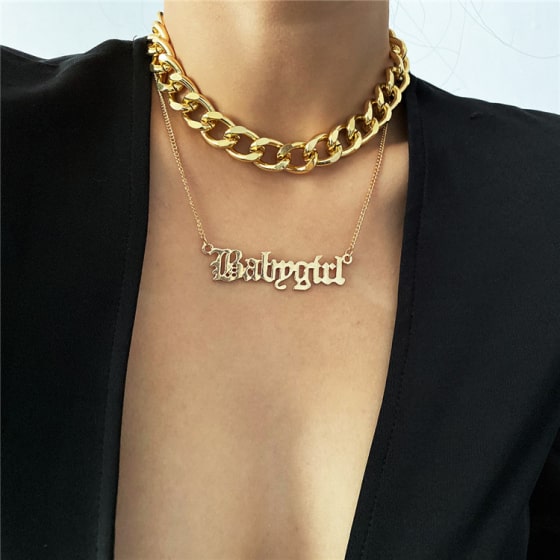 Necklace specifications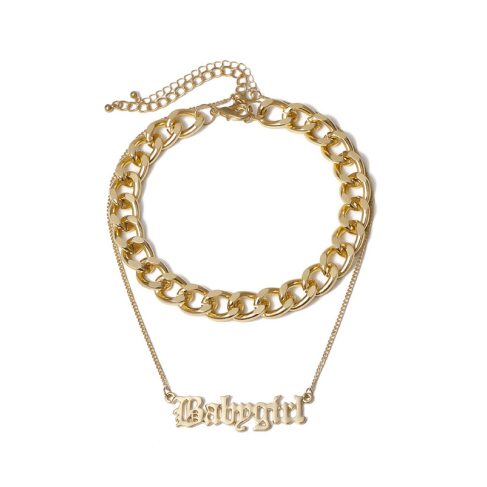 Care tips for jewelry
Keep the jewelry away from chemicals, high temperature, bath, water, sweating, cosmetics, moisture crash to avoid any damage, please treat it carefully. Store your necklaces separately in a sealed box or sealed bag to avoid oxidation.
Necklace details
Main stone materials: zircon. Nickel-free. Gender: Men's, Unisex, Women's.
An eye popping accessory for many occasions
Properly selected jewelry accessories can make or break your outfit. By putting on this astounding necklace you can showcase your style and fashion sense and make a first impression one to remember. Also, this necklace pendant is perfect for almost any occasion whether it's an anniversary, engagement, wedding or even a party!