Hide a Ball Dog Puzzle Toy
Designed to your improve your dog's problem-solving skills
A fun, interactive toy to keep your dog engaged in a solo game of hide-and-seek, helping prevent boredom, providing daily mental stimulation, or helping you bond with your pooch. These toys come with brightly colored plush balls that include squeakers and a few balls also have crinkle paper to keep your dog engaged in playtime! Dogs will love digging out each noisy reward in this challenging puzzle toy designed to stimulate their brain and bring out their inquisitive nature!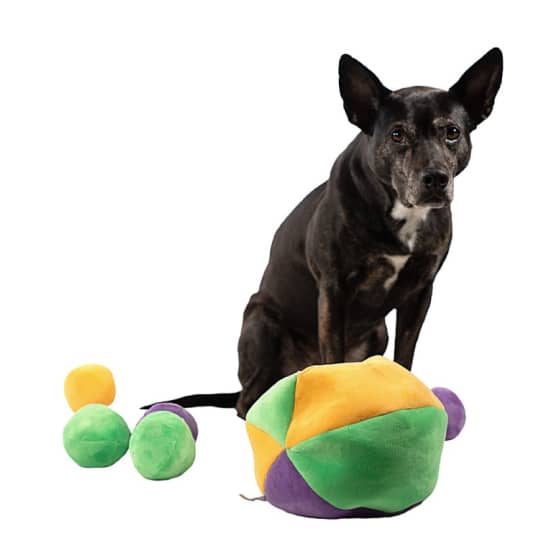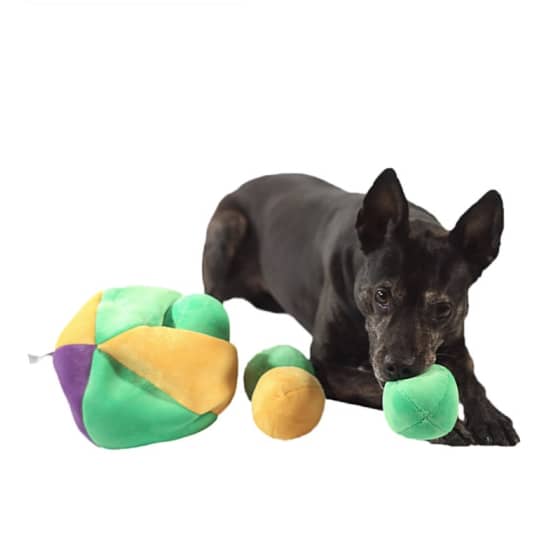 Features and highlights
Midlee Hide a Ball Dog Puzzle Toy
2-in-1 interactive play
Toss the balls-filled toy, place it on the ground, or take the squeaky balls out and launch them for a game of fetch your dog is sure to love!
Ideal size for most dogs
The size Small fits small to medium size breeds perfectly! Here, you get a8" diameter ball pouch with 10 - 2 ½" plush balls stuffed inside.
Challenging & irresistible
Keep boredom at bay and make your curious canine mentally stimulated while feeding their natural instincts to hunt with plush squeaky balls they won't be able to resist!
Gentle on teeth and gums
The stuffed plush texture of the Midlee Hide a Ball Dog Puzzle Toy is easy on the teeth, making it a great choice for puppies and adult dogs alike.
Keep your dog happy, healthy & entertained!
This hide-and-seek toy helps to reduce your pup's anxious tension and build self-confidence by way of problem-solving skill development and mental stimulation. Your furry friend will love playing it for years to come!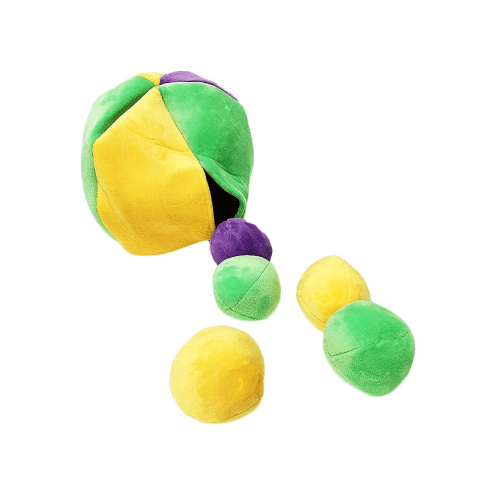 About Midlee Designs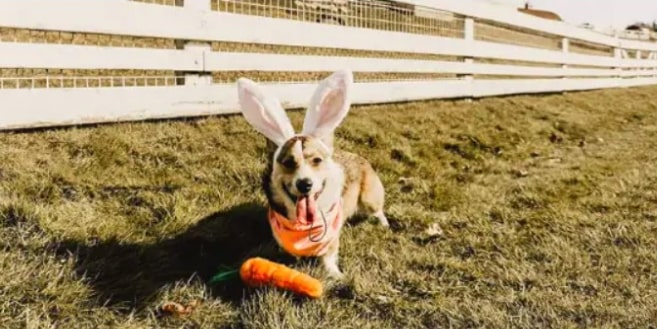 Midlee Designs started creating pet clothing because finding cute clothes for large dogs, like our German Shepherd, was extremely hard. Now we make clothing for pets of all sizes! We specialize in unique pet supplies for dogs, cats, and other pets. So, whether you're looking for the perfect outfit, toy, or pet health supplies, we've got it all!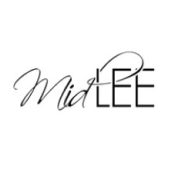 Designed In
Eau Claire, Wisconsin