Hands-free - so you can reach for more
Crossbody purses are the most comfortable and convenient bags around. Their design enables you to have your hands free, which is why they're our current bag of choice. Crossbodies are known for their versatility, which is why they have surged in popularity in recent years. Whether you're commuting regularly, want to keep your belongings close on a night out, or simply love the sleek shape, here's a crossbody bag for you.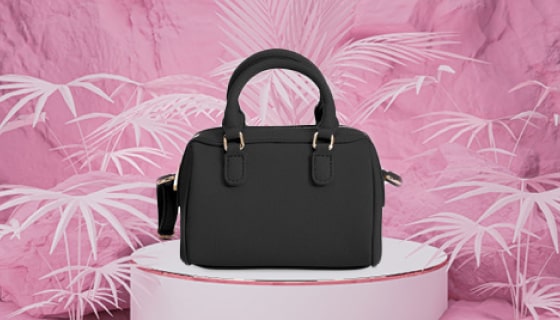 Your new go-to favorite
Find your perfect crossbody bag
Elevate your everyday looks
Crossbody bags bring you a convenient design in a modern shape. This bag is designed to carry you through the work week in style.
Practical & stylish choice
This pebbled vegan leather mini barrel crossbody handbag comes with a main zipper opening and decorated with gold fittings.
Carry it all around
Easy to carry with an adjustable long strap and top handle. Wear it your way and adjust the buckle on the strap for the right length.
Has the perfect attitude
There are no rules on how to wear a crossbody. Let it hang behind your body or at the front. Make the most of your bag, wear it in every possible way.
Perfect size to carry all your essentials
Measures approximately 6 1/4" x 4 1/4" x 3 3/4". With enough space for your phone, cards, cash and keys, it makes it very convenient for you to go out.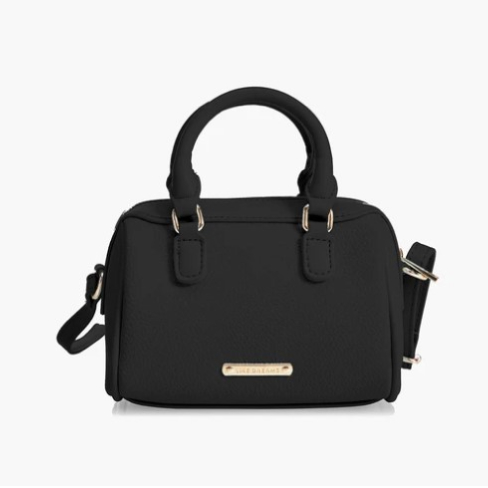 Cruelty-free material
Equally as good-looking - and more affordable - compared to their designer leather cousins, vegan-friendly handbags are a wise investment to make! Made of quality durabl faux leather.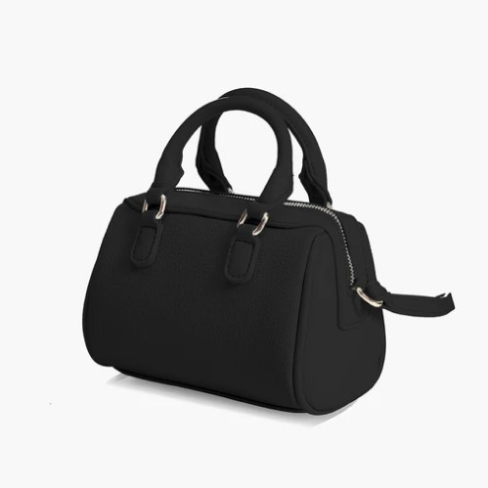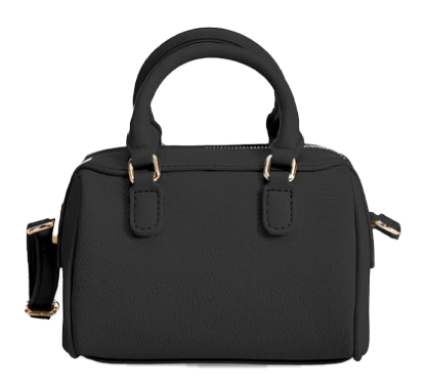 Looks good wherever you go
The classic piece will look good with practically everything already hanging in your closet. Wear this to work or your day out - it's the perfect sustainable accessory. Wherever you go, you're guaranteed to receive many compliments!