Magic Box Backseat Organizer
The Magic Box is a versatile car organizer for comfortable cross-town and cross-country road trips with your family and friends. Organize your car space, eat and play on the go - do it all with just one Owleys organizer!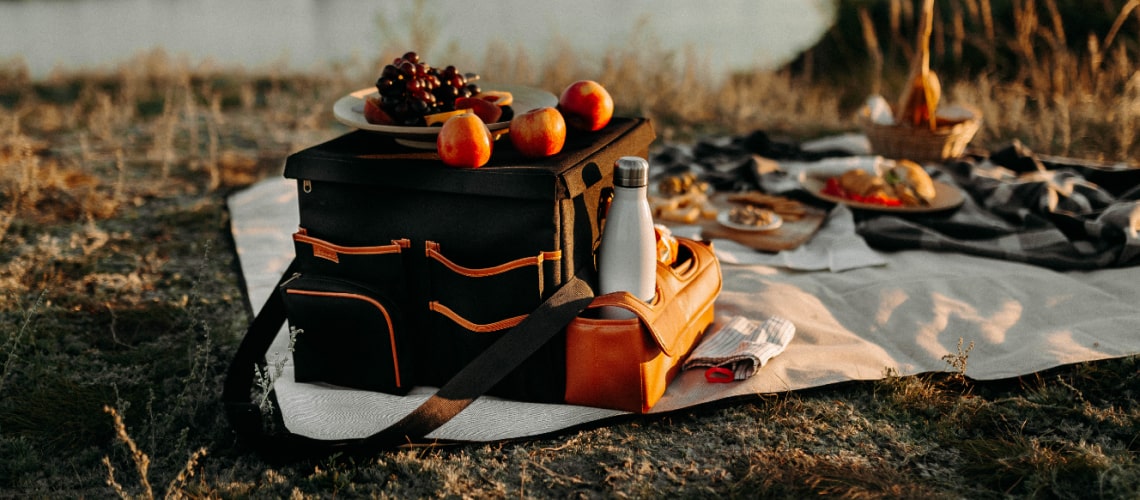 Tidy up your car interior
Make backseat mess a thing of the past
Store all travel essentials
Keep drinks, snacks, toys, books, sunglasses, wet wipes, hand sanitizers, and more close at hand.
No more beckseat mess
Keep your car perfectly clean and well organized with your capacious multi-purpose Magic Box.
Your insulated travel cooler
Due to the temperature-resistant inner lining, the Magic Box can keep the temperature of your food and drinks for several hours.
Tray and table rolled into one
An elastic lid easily transforms the Magic Box into a picnic table or a tray or dining table in a flash - just lift the walls up or simply unfasten it with a zipper.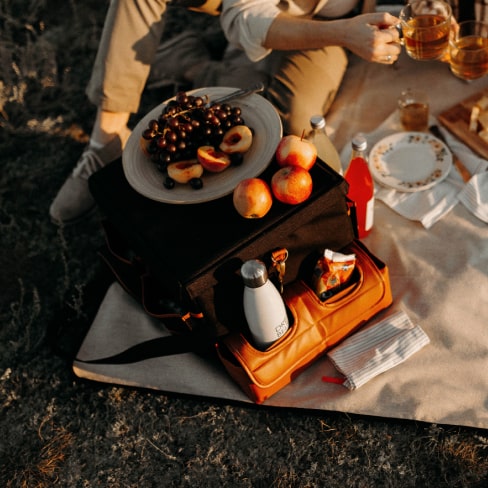 Enjoy peace and comfort
Turn your Magic Box into a backseat play desk for board games, coloring books and toys. Keep kids entertained and enjoy the peace of mind on the road.
Upgrade your travel experience
Whether you are planning a long road trip, camping or a picnic - the portable and waterproof Magic Box will make your travel experience much easier and more convenient.
Smart structure
This organizer is fully collapsible and made from high-quality materials including PU leather, 600D Oxford, non-slip bottom, and waterproof lining. Store it easily in your trunk, in the front or back seats - it fits perfecly between two child seats!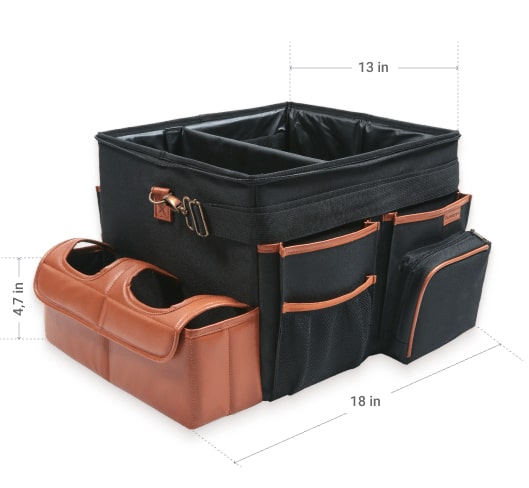 Level up your car space organization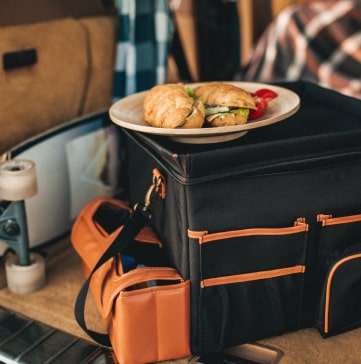 Stable & sturdy design
The organizer has thick walls and keeps its shape firmly - even if you store heavy dishes or books on the top or lean on it.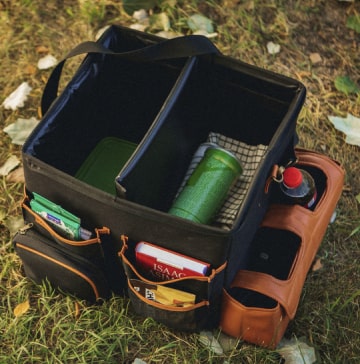 Maximum storage space
Ten pockets for drinks, toys, snacks and books. A deep internal compartment with a removable divider for clothes and food.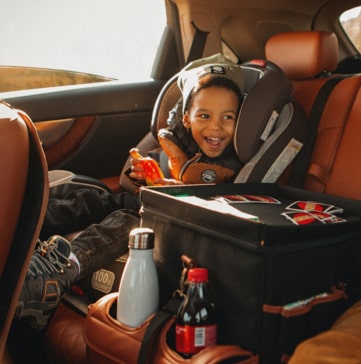 Convenient on the go
The durable textile carrying strap is easy to adjust and remove, making the Magic Box ideal for picnics and outdoor activities.
Improve your road trips with our premium-quality products

FAQs
No, the inner lining is waterproof.
Yes – a special anti-slip coating on the bottom of the organizer helps it refrain from sliding.
Yes, from glass to plastic, the pockets provide a durable hold (best for containers up to 1 liter though).
Yes, but we would recommend using ice packs, as regular ice cubes will sink to the bottom of the container and melt. Despite the organizer being waterproof and able to hold temperatures for hours, this would render your ice useless.
The lid can be fully detached with a zipper. You can remove it or use it separately if needed.
Yes, of course you can – the lid holds steady and firmly for a smooth, impromptu deskspace.
About Owleys
Owleys is a premium car accessories brand based in California. We create accessories for any kind of car traveling - road trips, camping, picnics, nature trips, and daily rides. Our main goal is to bring comfort, convenience and emotions to every moment you spend in your car. We ourselves enjoy traveling with our family and friends, so we have two main product lines: traveling with kids and traveling with dogs. With these products, we want help you take care of your loved ones when traveling by car and spend a great time on a road together. Creating our accessories, we care for both kids and adults - as well as both pets and their owners. Therefore we never use genuine leather and choose PU leather instead. For our products, we prefer using low-maintenance, eco-friendly and durable materials that will withstand your trips with the most mobile kids and pets.