Soothe. Revive. Revitalize.
(One serum does it all)
Give any stressed or irritated complexion a boost of calm with the Moira Cica Panthenol Calming Serum. Strengthen the skin barrier while nixing redness and irritation with one powerful skincare must-have.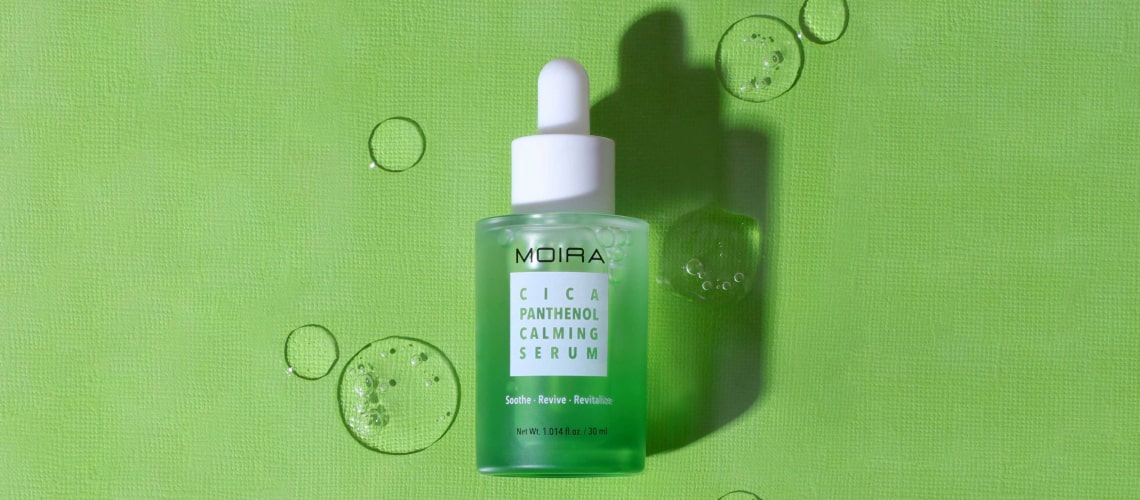 Stay calm, stay beautiful
Let us put in the work
Work with less
Using multiple serums to help address skin concerns? Let's cut it down to one with the Moira Cica Panthenol Calming Serum, which helps hydrate, control oil, and soothe.
The gift of beauty
Know someone who suffers from oily or splotchy skin or is starting a skincare routine? Introduce the expertise of K-beauty to him or her through this Moira Cica Panthenol Calming Serum.
An all-star roster
From panthenol to hyaluronic acid to green tea and aloe vera extracts, soothe and pacify dry, oily, or sensitive skin alike.
A day-and-night affair
Our calming serum works great for the AM and PM for smooth, soothed skin.
Become your best self
Inspired by the pursuit for flawless skin and makeup, Moira helps incorporate simple beauty into everyday life so anyone can be confident with their unique features and style. Be you -- just better. Discover all the skincare and makeup of Moira today so you can be beautifully just you.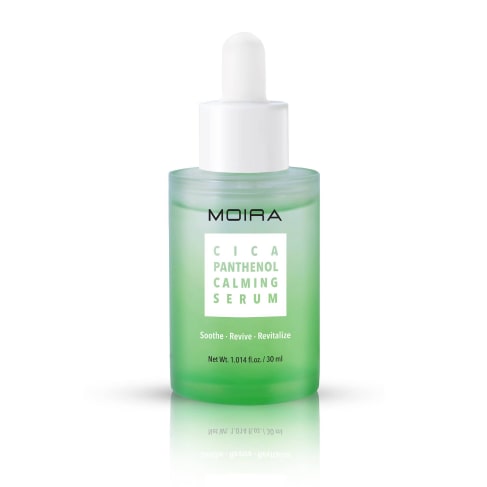 About Moira Cosmetics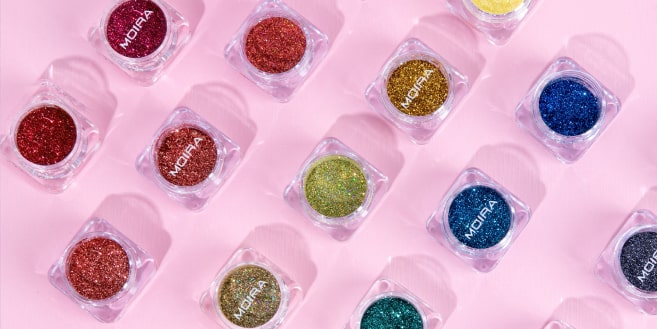 MOIRA represents the always-evolving woman. We offer more than beauty products; we provide unique tools for driving confidence, enabling women to awaken the inner beauty that already exists within. Contemporary, innovative, products offer exceptional quality and deliver professional results while still emphasizing simplicity. Our exquisite formulas are designed with all beauty needs in mind, making them the perfect one-and-done tools.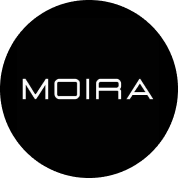 Designed In
Los Angeles, California