Many functions, all in one place
(It's more than an accessory)
Bottle opener. Screwdriver. Glass breaker. Discover all the talents of this cat-shaped Multifunctional Cartoon Key Ring. It's an all-in-one superstar you'll be glad you have with you.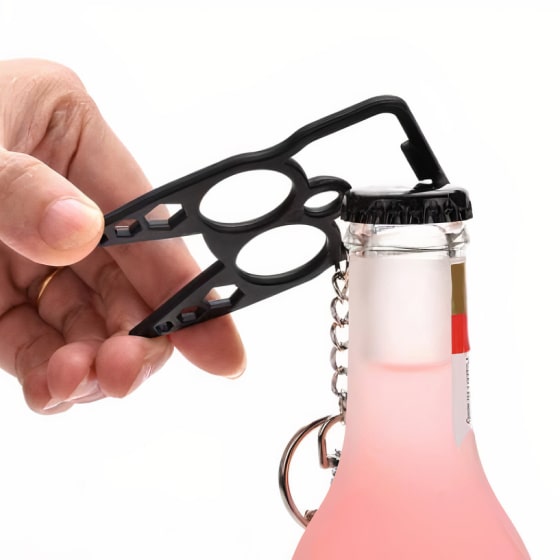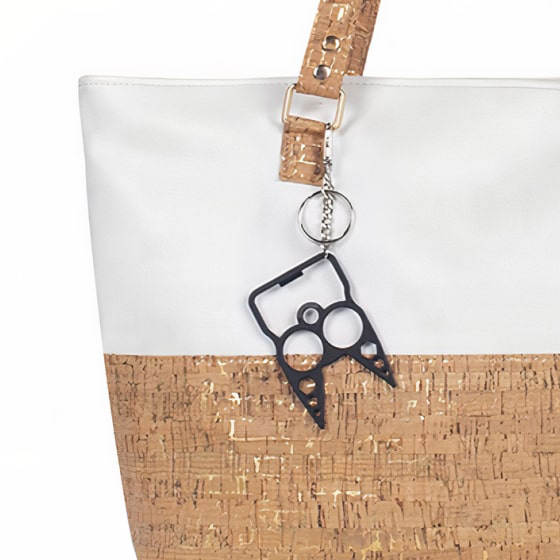 A jack of all trades
For problem-solving anytime, anywhere
Pop 'em caps at parties
Crack open seltzers and beers with the built-in bottle-cap opener.
Incredible durability
Sturdy zinc alloy provides an infallible safety and convenience tool for you, everywhere you go.
Ears of escape
Should an in-vehicle emergency transpire, use the pointy ears of this keychain to break window glass and find your way to safety.
Loosen anything loose screws
Be that in-the-moment handyman (or woman) with the multi-hexagonal heads on the ears of this cat-faced keychain.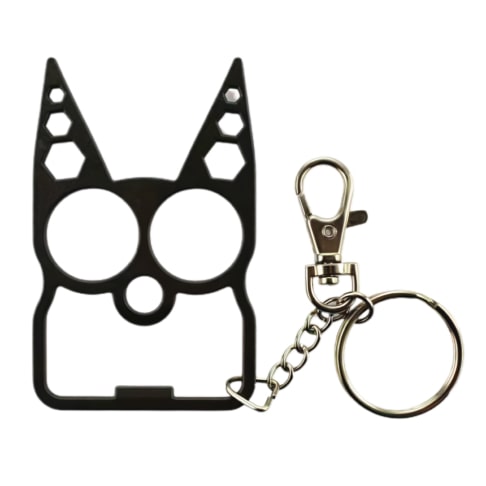 Clip on for style plus smarts
An included keychain on this Multifunctional Cartoon Key Ring allows you to clip it to your car keys, backpack, or handbag for help that's always within reach.