Cute pet nail scissors
Every pet is perfect, but are their nails?
All pet owners know the struggle of long pet nails. They ruin the furniture, scratch people and other animals around, and it's simply not good for them. Can't forget to mention those pet salon bills…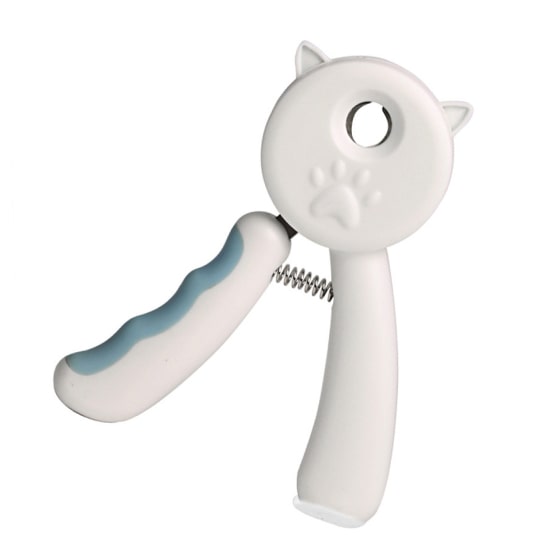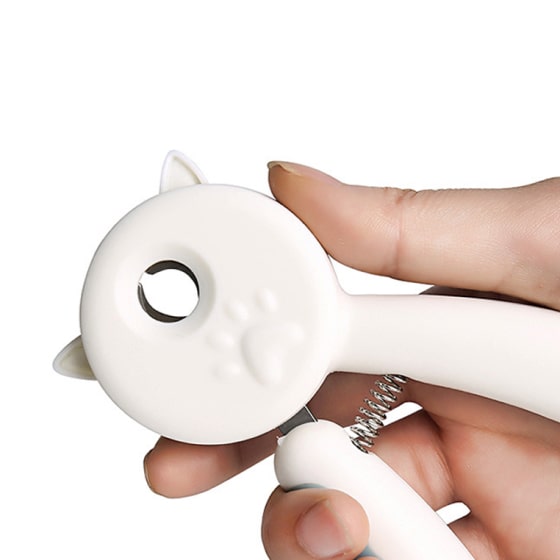 These scissors nail all the problems
They are 100% safe
You don't need to worry about hurting your pet while clipping their nails. Non-slip handle won't let you down when you least need it. Your furbaby won't ever notice that you're clipping its nails!
Thoughtful design
A transparent cover prevents nail clippings from flying around. With the help of the included file, you can fix up some corners or bumps on the nail. The size of 4.33x3.54 inches makes it easily portable!
Nails before games
Forget about destroyed furniture, scratches, and unpleasantly long nails of your pets. Allow yourself to enjoy your pet's company without being scratched painfully. Beautiful and practical scissors can keep your money and belongings safe. Healthy nails are an essential part of an animal's overall wellbeing, and these scissors can give your lovely little one just that.