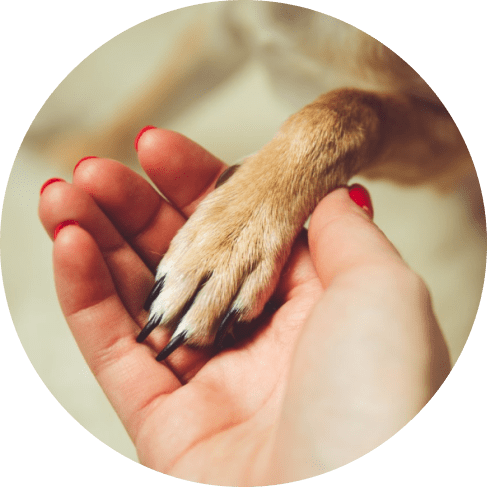 Paw-some soothing balm for your pet
It is an all-natural balm, free from harsh chemicals, toxins, or mineral oil. Moisturize and heal cuts and cracks in your pet's paws, elbows, and nose!
Effective, natural, non-irritant formula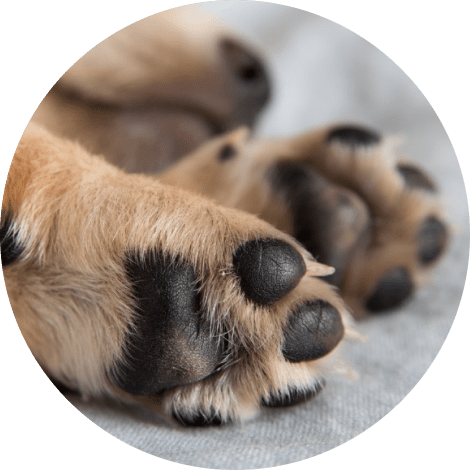 Heals cuts and cracks on sensitive skin
This balm helps to protect, hydrate, and soothe your dog's soft paw pads from damage caused by dryness due to snow, ice, hot pavement, sand, and outdoor activities.
The goodness of natural ingredients
Formulated with kokum butter, shea butter, and coconut oil, the 1.76 oz Petveda Soothing Butter Paw Balm absorbs easily into the skin, leaving a protective coat.
How to use this balm?
It is easy to use: simply work thoroughly into your pet's paw pads and elbows, especially in the areas showing signs of cracks and damage, and apply as needed. It is recommended for daily use and is best used at bedtime. Please feel confident knowing every last ingredient that goes into Give Paw is completely safe.
About Jojo Modern Pets
Jojo Modern Pets started with the idea that people want beautifully designed pet products that match their home. JoJo Modern Pets has great offerings for small boutiques and regional pet chains. We provide the basics with a unique twist and something people can't find other places. We can pre-ticket some items with your brand or help you source products you know your customers will love. JMP is stocked with domestic inventory at our warehouse in Illinois. We work with customers to do it "their way." Case packs, moqs and pricing that makes sense for independent stores. At JoJo Modern Pets we pride ourselves on making our customers more money.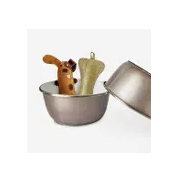 Designed In
Oswego, Illinois