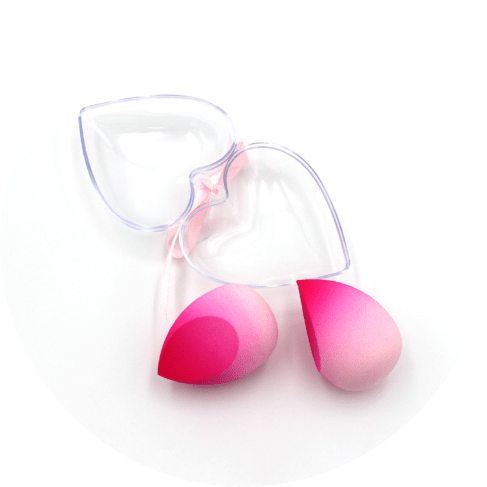 Enhance your natural beauty
A sponge kit you deserve
Featuring two sponges, this duo is your new essential to achieve a flawless makeup base. Perfect your foundation with the Pink Makeup Sponge Kit!
About the product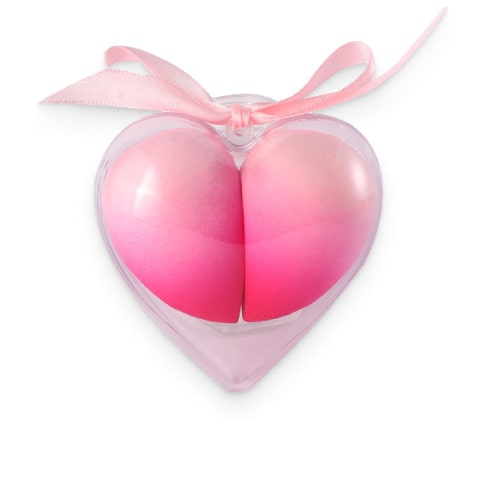 Sponge kit characteristics
These pink makeup sponges are super soft and latex-free. They are perfectly sized for the apple of your cheek, allowing you to apply blush or highlighter in one swift bounce. Size: 2.4 in.* 1.6 in.
Perfect application
With this 2 piece Makeup Sponge Kit, you've got any look and technique covered! From airbrushed finish to a snatched contour, these sponges have it all!
Every girl's must-have
Is your foundation failing you? Forget about this problem forever! These sponges are designed to deliver and seamlessly blend the perfect amount of color. From powder foundations to cream blushes, this kit will help you create any look, nude or pigmented, to finish off your beautiful complexion.