A glamorous addition to everyday life
Are you feeling 2000s vibes? Are you a pink-lover? Or maybe you're tired of bland watches and looking for something sparkly and spicy? If your answer is yes to any of those questions, you're on the right page!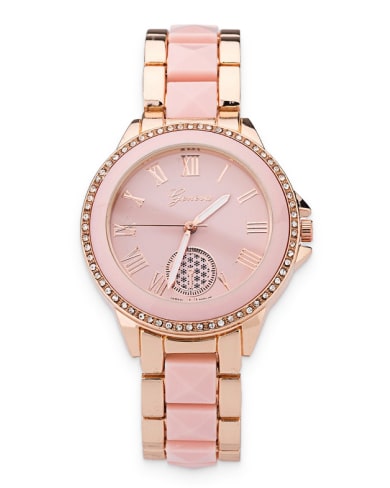 Shine bright like a diamond
Sparkle has not gone anywhere
Made to last for a long time
Produced from zinc alloy, this watch knows a lot about durability. Your bling is made to last, and it sure will. Trust us!
Product specifications
Dial diameter: 1.02'' Band Width: 0.86'' Band Length: 9.05'' Case Thickness: 0.35 Anyone can easily adjust it the way they want!
Nothing but 100% safety
The watch is finely made. No dangerous chemicals were used in the manufacturing process, which is proven by the RoHS certificate.
Good water resistance
This watch can withstand minor water impacts (splashes when it's raining, for example), but it's not made for swimming or showering.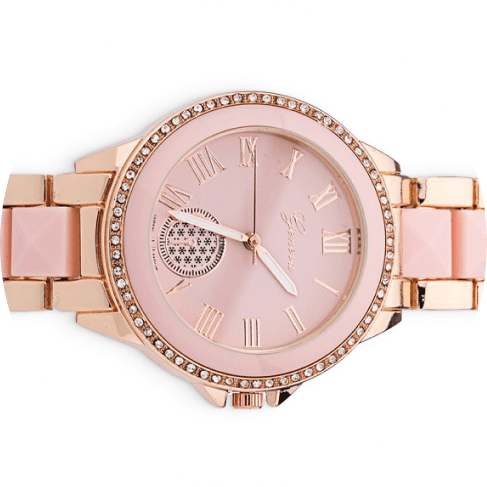 G, l, a, m, o, r, o, u, s!
Add a bit of fun to your looks and everyday life with this stylish watch. Exciting, colorful, shiny – what's better? It can enhance your mood and bring you a ton of compliments. A perfect thing for a fashionista!