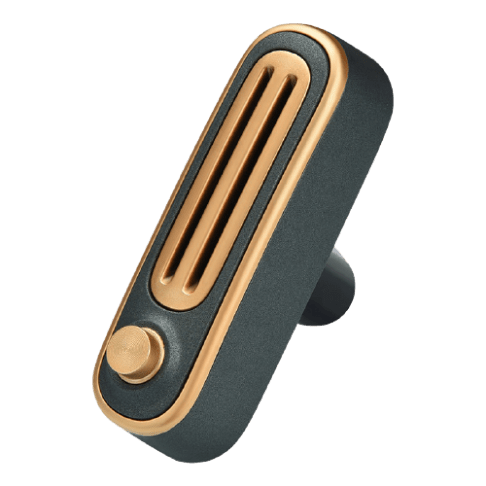 A touch of old-school
A touch of fresh
Style and cabin must-haves collide in this stylish Retro Record Air Freshener for a renewed, more comfortable vehicle interior.
Decor meets function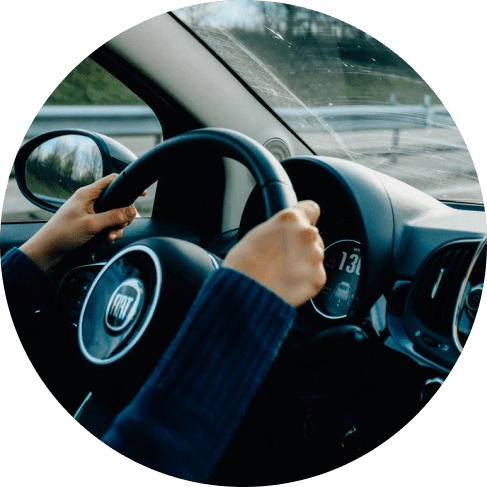 All that glitters is gold
The alluring, classic color of this air freshener brightens up any black or grey tones of your car.
Easy clip-on function
Our flexible clip-on claw ensures fuss-free installation whether your air vents are vertical or horizontal in build.
A great addition to freshen up your car
Add some classic charm and much-needed refreshment with our Retro Record Air Freshener.