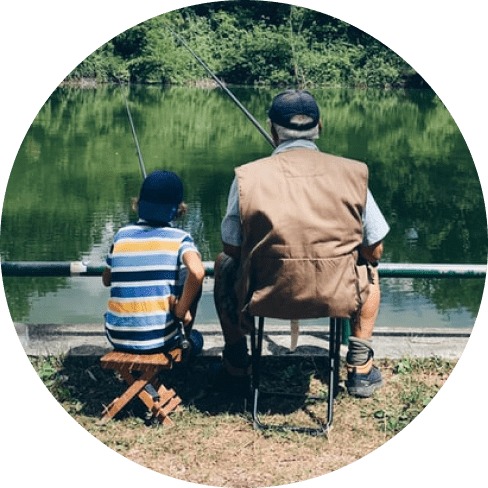 Are you a fishing enthusiast?
Then this silver fishing bait is a perfect addition to your tackle box!
Thanks to its true-to-life shape, bright colors, and natural diving, dipping and floating movements, this silver hard bait attracts a variety of fish.
About the product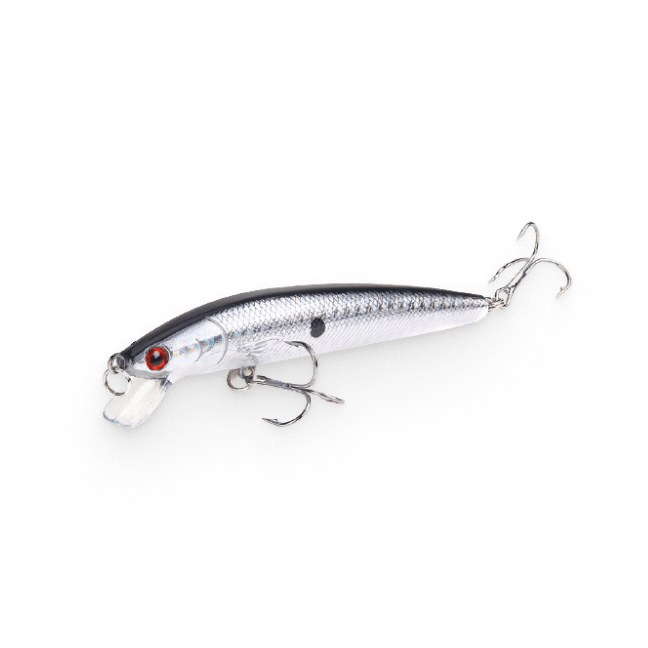 Extra sharp hooks
The silver lure is 4 in. long, made from durable ABS plastic, and features two treble hooks that provide a solid connection to the fish you're targeting.
All kinds of fish, all water types
This lure is specifically designed for great throbbing action and triggering strikes from bass, pike, carp, and many more. Works great in 60 in. of water.
Enjoy your fishing
This silver fishing bait is perfectly balanced for maximum vibration in the water. It's great in both freshwater lakes and rivers during any season. Designed for shallow range fishing, it resembles the profile and swimming movements of a minnow. Enjoy the relaxing day in nature's lap when you fish with this silver fishing lure.