For the stylish accessory lovers
Create a fashionable look
This elegant gold-toned necklace with a stylish square moon pendant will wonderfully complement your daily outfits. This lovely piece of jewelry will become a great addition to your collection.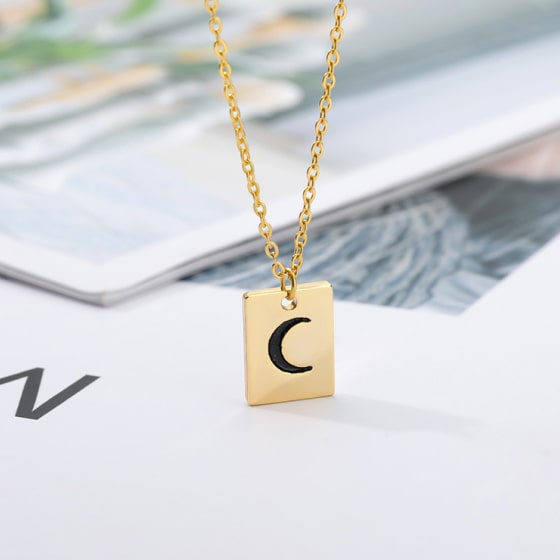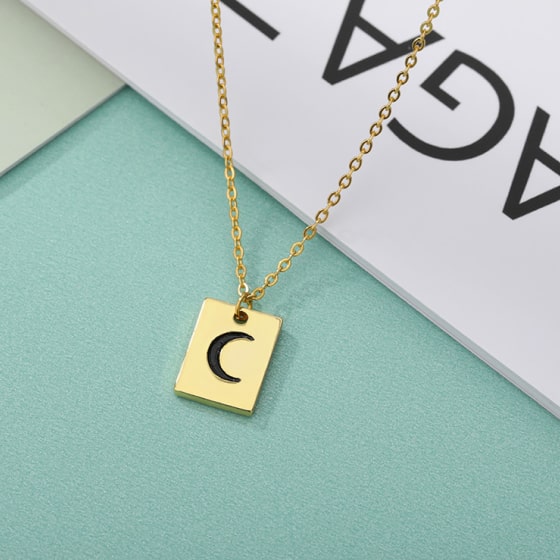 The accessory made to turn heads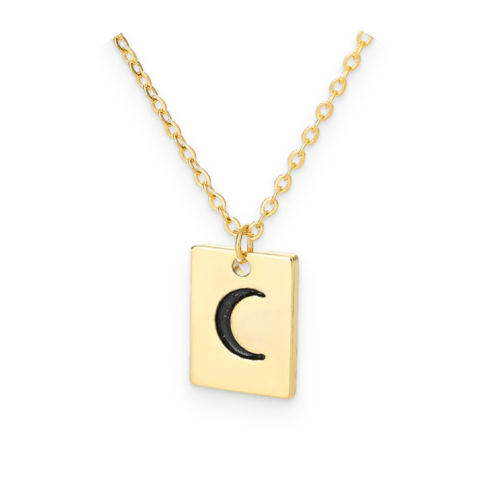 Necklace details
This stainless steel necklace has a pretty gold tone. Type of chain: cable. Length: 15 in. + 2.8 in.
Care tips
Stainless steel jewelry doesn't get corroded or rusted. So, feel free to wear this necklace every day. Keep it in a cool, dry place. If needed, wash in soapy water and dry with a soft cloth.
A thoughtful present
Whether it's an anniversary, birthday or any other significant date, this Square Moon Pendant Necklace is a great choice for a gift. This accessory indicates motherhood and fertility, which makes it a meaningful present for your wife or a new mom. Make your significant other feel loved and cherished!