Hug it. Squeeze it. It's yours to love.
Are you a fan of seals? You'll no longer have to head to an aquarium or dream of the Arctic to see your favorite animal. Our Squishy Seal Plush Toy is a chubby, loveable toy that's a great addition to your couch, bed, or office room.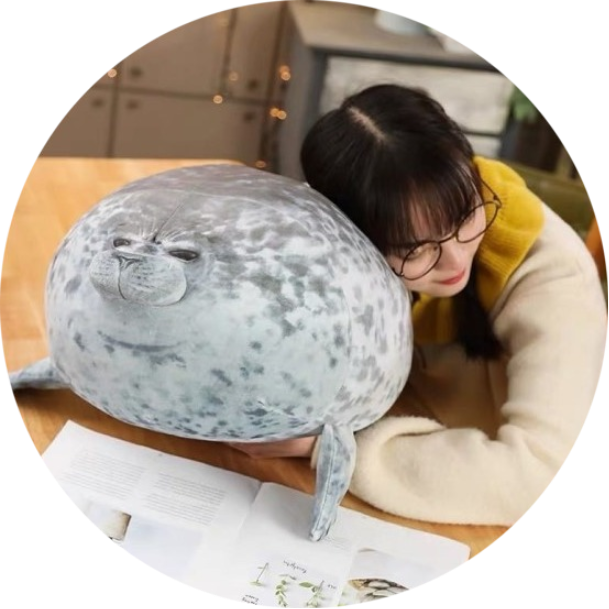 From two beady eyes to feet, legs, a little tail, and spotted skin throughout, our seal plushies are crafted with love to bring a realistic look to a make-believe cuddle buddy. Our seals are made of polypropylene cotton for the ultimate squeezable toy. You can lay on it, sleep on it, hold it...and feel warm and comfy.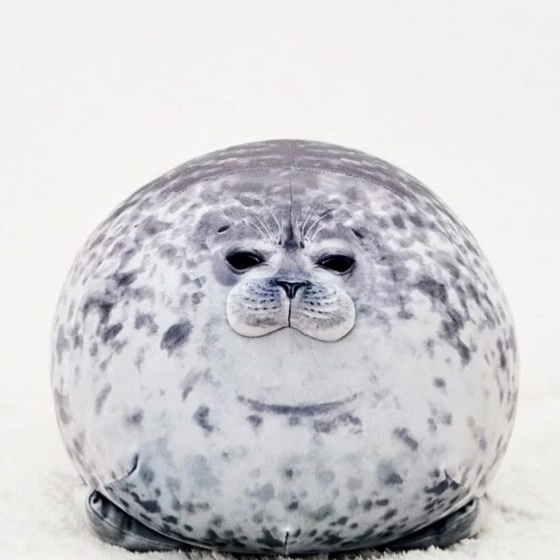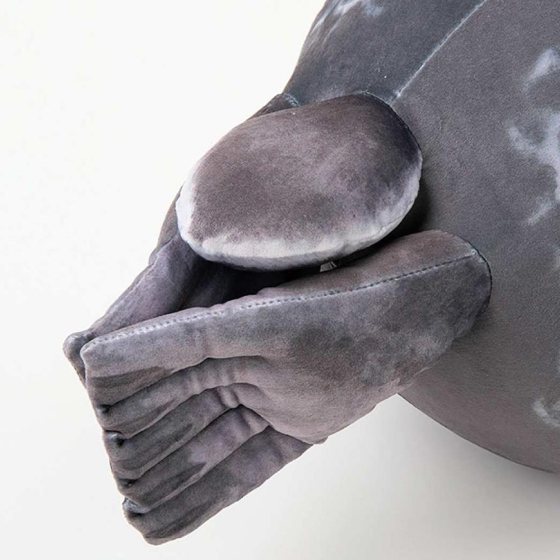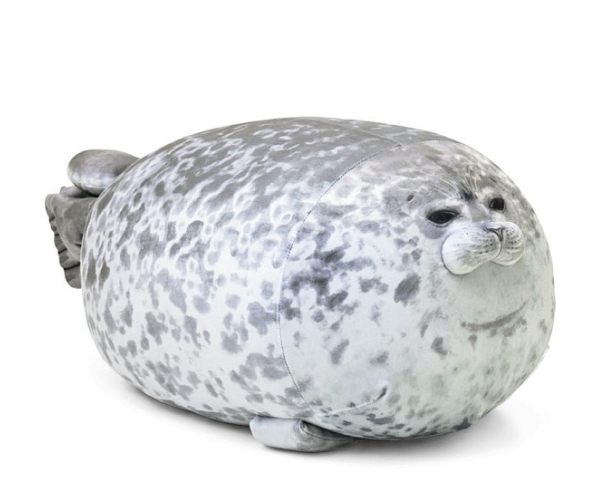 A gift for anyone
From aspiring zoologists to animal-loving children, our Squishy Seal Plush Toy is a perfect gift or anyone. Who doesn't love a cushy, loving animal friend?