Tennis Ball Thrower
A favorite activity for the two of you
Save your arm from throwing and your hand from slobber with this small dog tennis ball thrower! Just chuck the ball and watch your dog chase after it and get tired out. A tired pup is a happy pup! The package includes one 1.5" mini tennis ball and one 13" orange thrower. The ball in the package is NOT a squeaky one.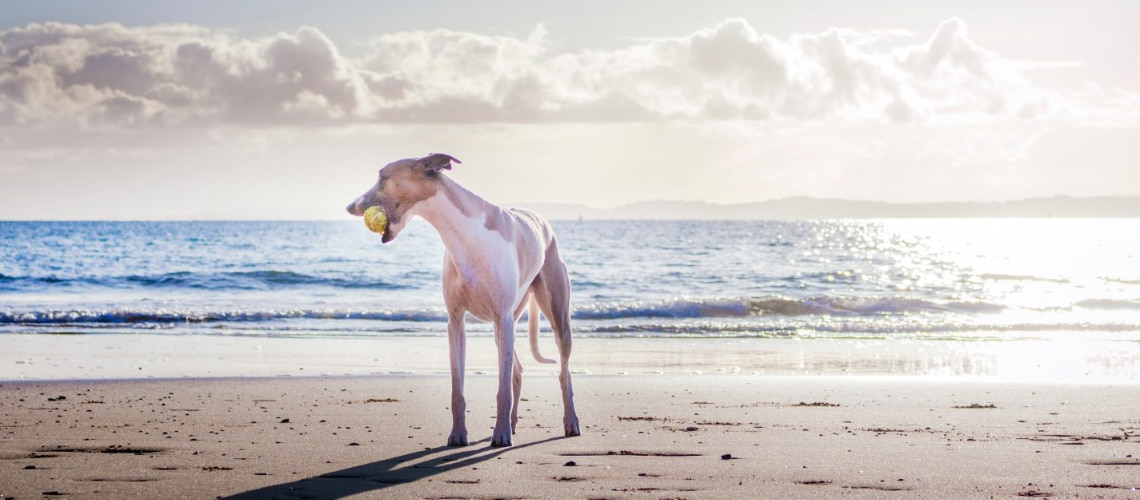 Key features & benefits
Great for small breed dogs
Measuring 1.5", this mini tennis ball is perfect for small breed dogs like chihuahuas, pugs, pomeranians, dachshunds - the list goes on!
Keeps your dog active
This Mini Tennis Ball Thrower is a great way to keep your pup in shape, maintain its health, and help it stay fit by constantly fetching the ball.
Durable and rugged
More than just a dog toy, this Mini Tennis Ball Thrower is durable and includes a comfort-grip handle for hours of enjoyment for you and your pet.
Perfect for indoors & outdoors
Enjoy playing for hours in your backyard, the park, or even in your house! This Thrower helps you maintain a special bond between you and your dog.
Playing with your dog just got easier!
If you are an older dog owner or have physical problems preventing you from engaging in throw-and-fetch regularly with your dog, this ball thrower is the best solution for maintaining that special bond without too much effort. It enhances your throwing capability by up to 2-3 times. Your pup will love playing with it just as much as you will!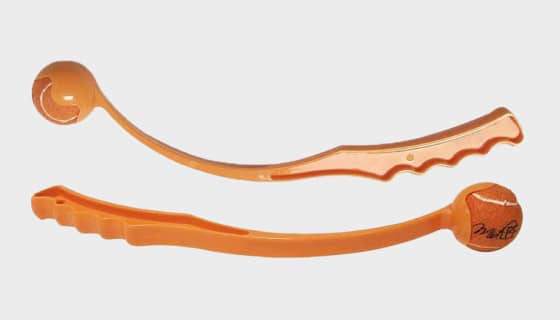 About Midlee Designs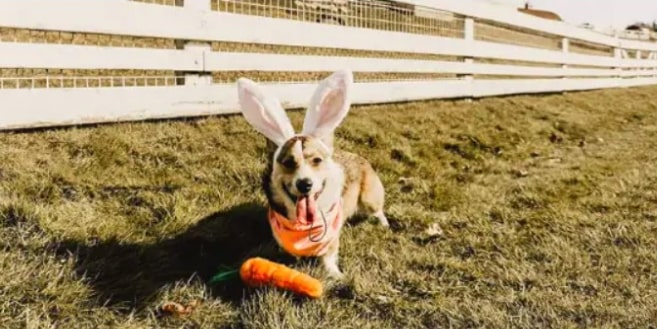 Midlee Designs started creating pet clothing because finding cute clothes for large dogs, like our German Shepherd, was extremely hard. Now we make clothing for pets of all sizes! We specialize in unique pet supplies for dogs, cats, and other pets. So, whether you're looking for the perfect outfit, toy, or pet health supplies, we've got it all!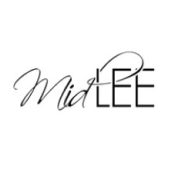 Designed In
Eau Claire, Wisconsin