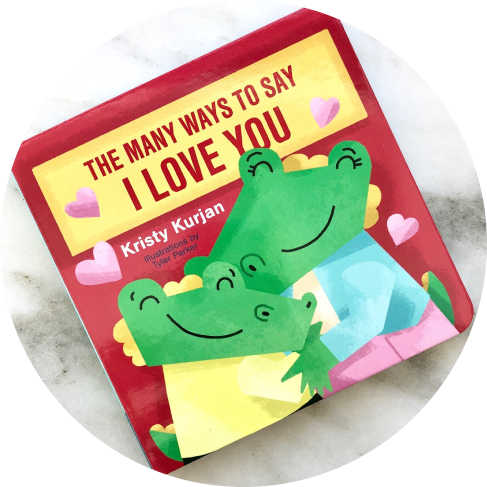 The Many Ways To Say I Love You
This book illustrates how to enjoy the gift of love with our friends and family from a high-five to belly laughs and to time shared in play. Kindness and joy are simple pleasures that are found throughout life's journey.
All you need is love!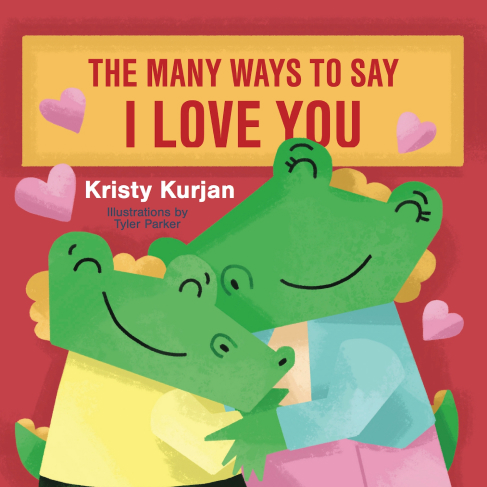 A fun and educational book
The early reader-style poetry shows special moments children share with their loved ones: "When holding hands to cross the road… mom squeezes three times, it is our special code."
Ideal for all ages
The colorful and quirky illustrations make this book enjoyable for babies, toddlers, and adults. It makes the perfect newborn baby gift!
The book's details
Reading age: 1 - 3 years. Print length:16 pages. Language: English. Dimensions: 5.75 x 0.5 x 5.75 inches. Publisher: KPO Creative LLC. Made in the United States of America.
About KPO Creative LLC
KPO Creative LLC is a creative children's publishing company based out of Traverse City, Michigan. Our primary objective is producing creative content for children featuring four board books in our Creative Kids Series by award-winning author, Kristy Kurjan. The Creative Kids Board Book Series includes: I Spy... A Pig In A Plane, Nap-a-Roo, Dream Sweet Dreams & The Many Ways To Say I Love You. These books represent sweet and simple poetry for early readers. Kristy Kurjan's first book, Nap-A-Roo, has won numerous awards in the children's book industry. Kurjan's most recent board books, I Spy... A Pig In A Plane, Dream Sweet Dreams, and The Many Ways To Say I Love You, were all printed in the USA (Nap-a-Roo, was printed in Malaysia.) All of the writing, illustrations, editing, and graphic design that went into the production of the collection are from small owned businesses located in the USA. As a woman-owned small press, we love supporting local!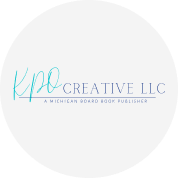 Designed In
Traverse City, Michigan