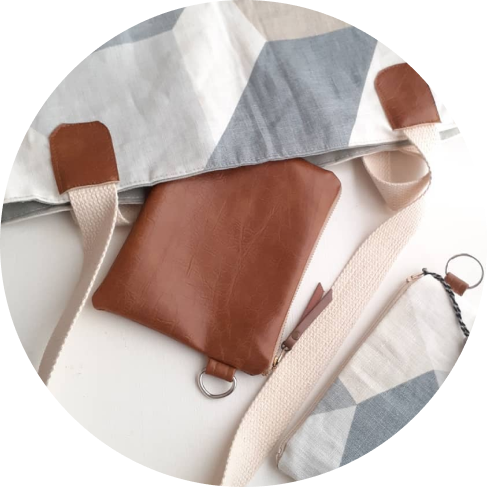 Your new favorite way to carry a wallet
Now, you'll love going grocery shopping with this handy wristlet wallet which allows you to free up your hands so that you can carry more things. Plus, it's vegan!
A choice of a modern woman
Simple, sophisticated, sustainable
Convenient, versatile, and chic
You can go from shopping to happy hour and work with one bag! It helps carrying your essentials in style.
Stay organized with no effort
The Boho Chic wristlet wallet also comes with a nifty card holder to keep all of your cards and money organized.
Perfect sizing for all your needs
The faux leather wristlet measures approximately 6.5" x 5". A compact, yet convenient interior holds valuables.
Makes the ultimate gift
Treat yourself or someone special! Choose this gift to show your love - great for graduation, birthday party, or any gift-giving occasion.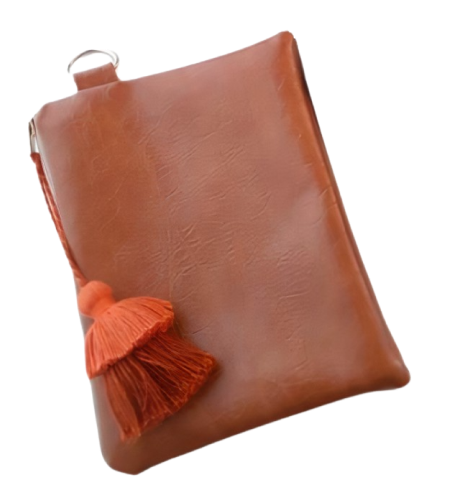 Care instructions
Minor marks and smudges can be wiped with mild soap & a damp cloth. We recommend testing this on an inconspicuous area of the bag first.
Better for the environment
Made of faux leather. It is luxurious yet durable, scratch-resistant, soft to the touch, and water-resistant.
The minimalist and timeless piece
Designed to complement every outfit
Crafted from high-quality, cruelty-free vegan leather, each bag is thoughtfully designed with functionality and durability in mind. It will stay relevant for years. The unique design of our vegan leather wristlet allows you to see your wares in all their glory. With a handy wrist strap leaving more hands for shopping, the wristlet is a perfect choice.