Want to make great things yourself?
Think vintage, monogrammed, art nouveaux, and just about any box that fits your needs. Add cardboard, fabric, tissue, lace buttons, and other decorations. You are now on your journey to crafting and enjoying unique boxes that reflect your artistic flair. Keep them, use them, or give them as gifts.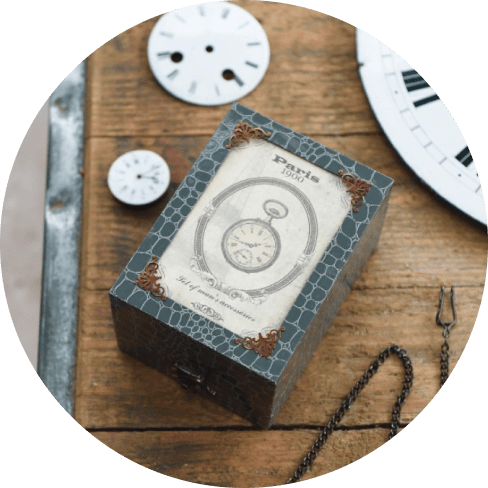 About this book
Get inside the mind of an artist
About the author
Without a doubt, Anne Lardy brings a new look to crafting with cardboard. She is the author of two previous titles on crafting boxes and weaving pearls.
About the book
This practical guide offers step-by-step instructions, actual-size patterns, and over 200 images and diagrams.
The length of the book
The book consists of 88 pages and includes easy to follow instructions that are great for beginners and experienced people alike.
Get creative!
Use your creations as gifts and surprise your family and friends with the things you created yourself!
A great step-by-step guide
Creating an elegant box has never been easier! Easy-to-follow instructions will have beginners and seasoned makers constructing boxes for tea and biscuits, Japanese trinket bowls, work baskets, and more.
About Schiffer Publishing
Welcome to Schiffer Publishing. A family-owned, independent publisher of high- quality, nonfiction books since 1974, Schiffer has published thousands of titles on the diverse subjects that fuel our readers' passion. From our traditional subjects of antiques and collectibles, arts and crafts, and military history, Schiffer has expanded its catalog to publish books on contemporary art and artists; architecture and design; food and entertaining; as well as books for children.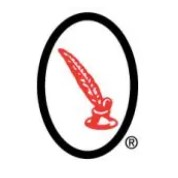 Designed In
Atglen, Pennsylvania