Turn your pet's mealtime into fine dining
Jojo Modern Pets is set out to create a timeless and elegant bowl. These bowls will fit in your home decor seamlessly. And because our dogs tend to make a mess while eating, Jojo Modern Pets made sure they are practical, too.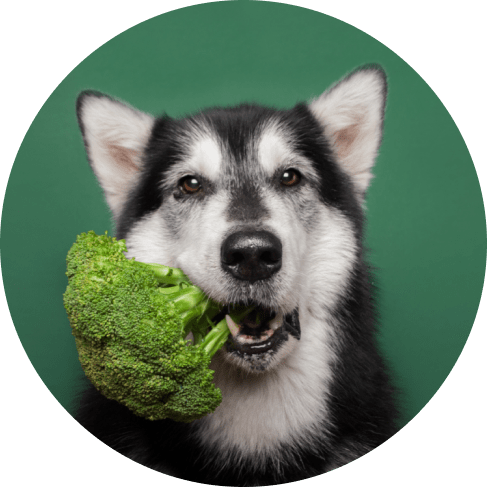 Enjoy the life with your pet even more
A new dining experience for your pet
Minimalist & sophisticated design
The delicate metal design in white with a robin egg paw is seriously charming. Your dog will be delighted!
Durable stainless steel
The stainless material offers a hygienic dining experience and is both rust-proof and easy to clean.
The flexible rubber base
If you're tired of your dog's bowl skidding all over the kitchen as it eats, you need to give this one a whirl!
Clean with no effort
The material is top-rack dishwasher safe for easy cleanup and you can pop it in with your own dishes.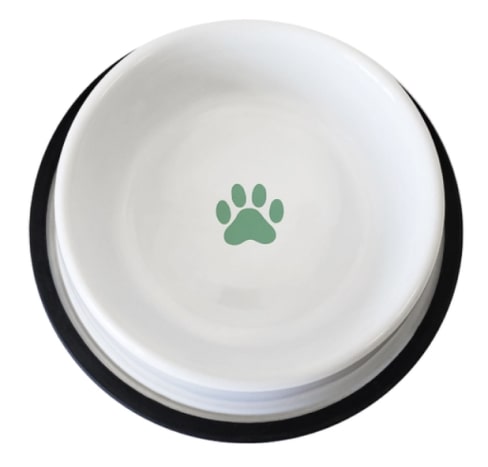 Extremely affordable bowl choice
Our dogs only care about what goes inside their bowls, but we know for a fact that dog owners appreciate beautiful design. That's how these bowls came into being.
About Jojo Modern Pets
Jojo Modern Pets started with the idea that people want beautifully designed pet products that match their home. JoJo Modern Pets has great offerings for small boutiques and regional pet chains. We provide the basics with a unique twist and something people can't find other places. We can pre-ticket some items with your brand or help you source products you know your customers will love. JMP is stocked with domestic inventory at our warehouse in Illinois. We work with customers to do it "their way." Case packs, moqs and pricing that makes sense for independent stores. At JoJo Modern Pets we pride ourselves on making our customers more money.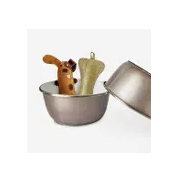 Designed In
Oswego, Illinois